How We Bought a Farmhouse and Started a Decor Shop [Interview]
Shawn and Kris from The Farmhouse Project are two gents that moved from the big city to a farmhouse in Upstate New York. They actually bought the house in order to restore it. Little did they know that they are going to use their talents and enjoy the restoration so much that they will end up starting a blog and a farmhouse diy home decor shop! Their shop is really spectacular and their projects are seriously breathtaking. So without further ado, check out their interview below!
Q: How many years have you been blogging?
We started the blog about 7 years ago when we purchased the house. It started out as a documentation of us restoring our home for friends and family.
Q: What is your favorite Interior Design / Farmhouse DIY project that you've ever done?
I would say our kitchen. It was the first major project that we did all by ourselves. We learned how to tile, install hardwood floors and rip down our ceiling and even electrical work all by looking at youtube tutorials.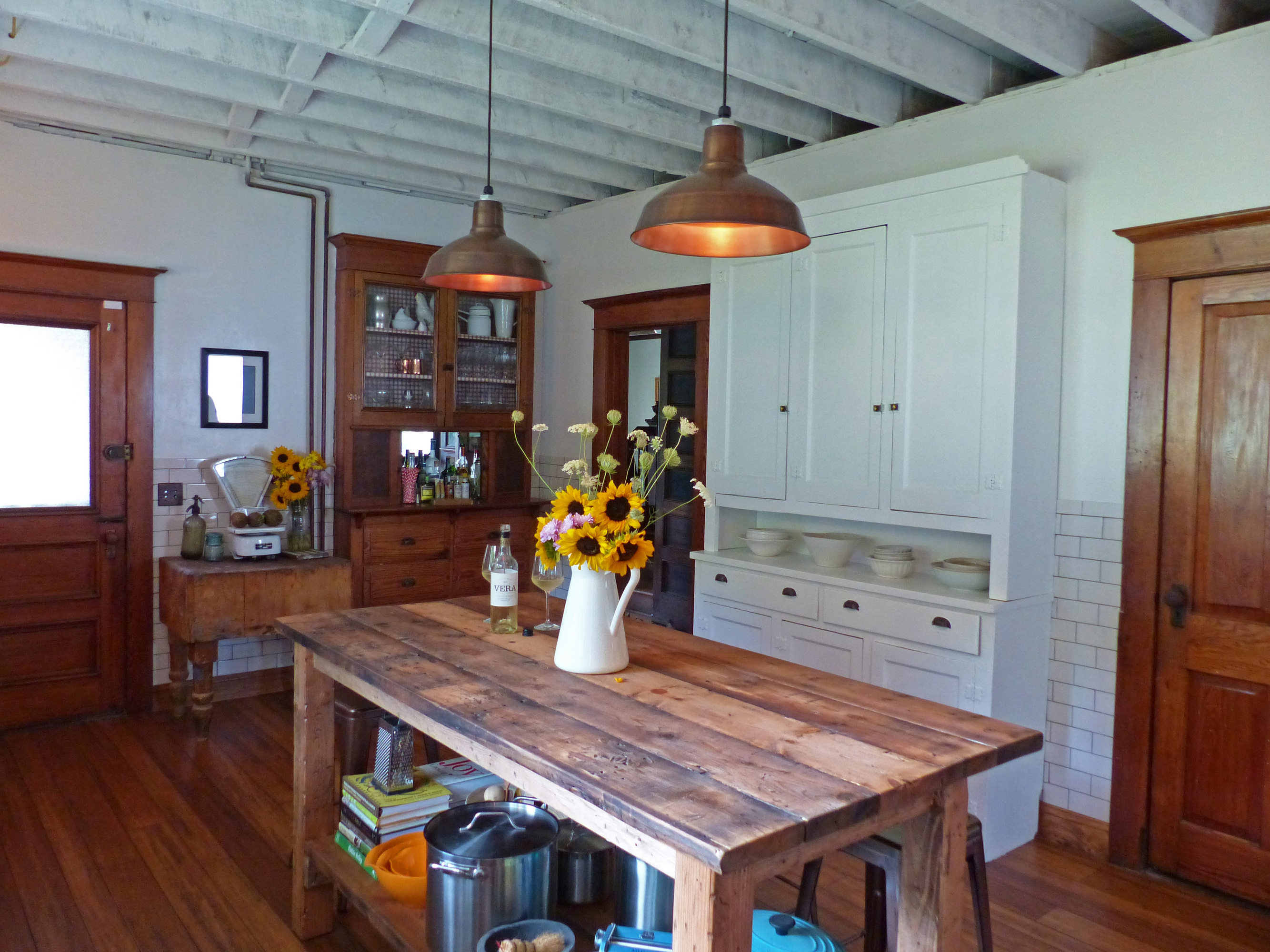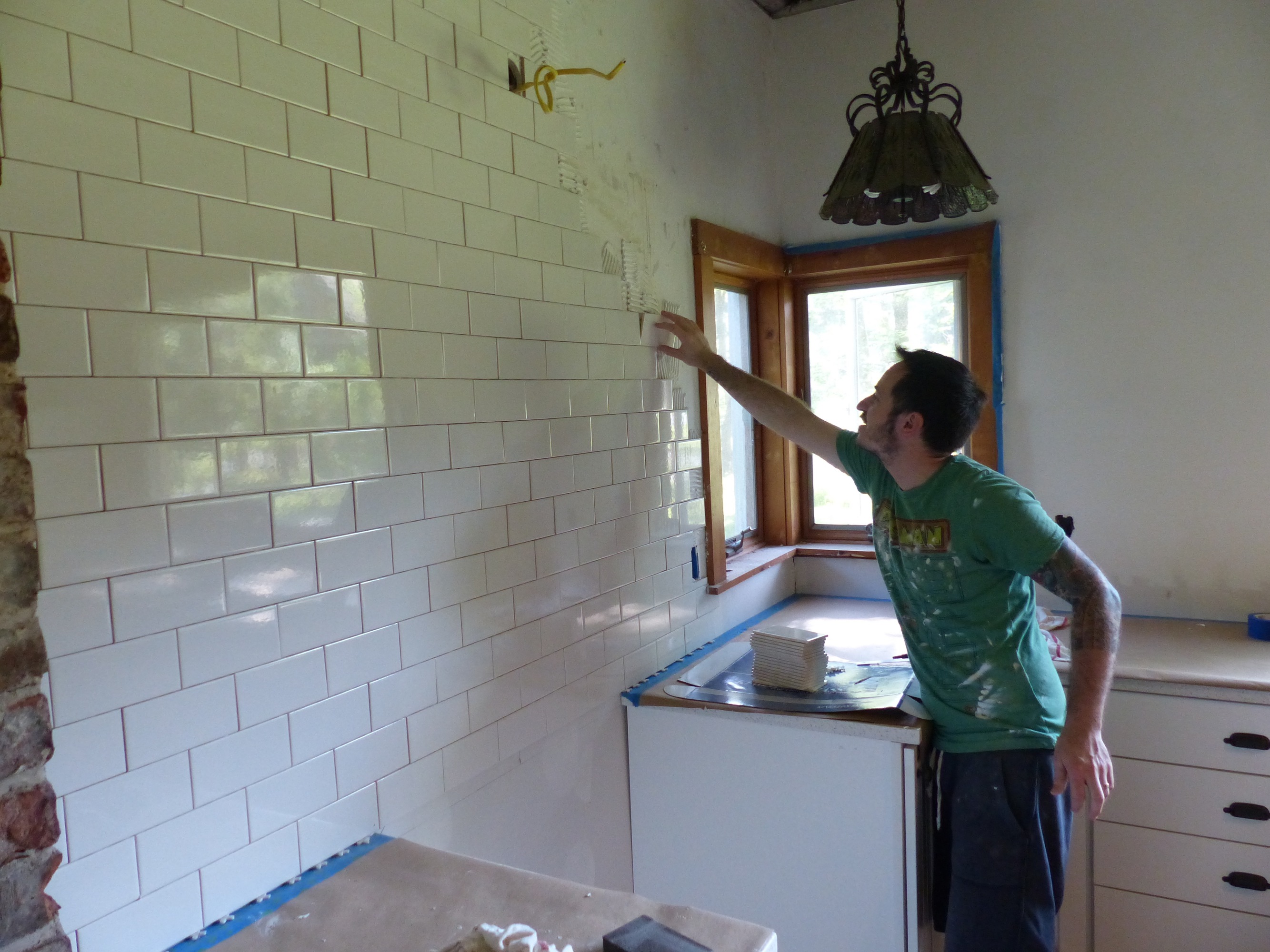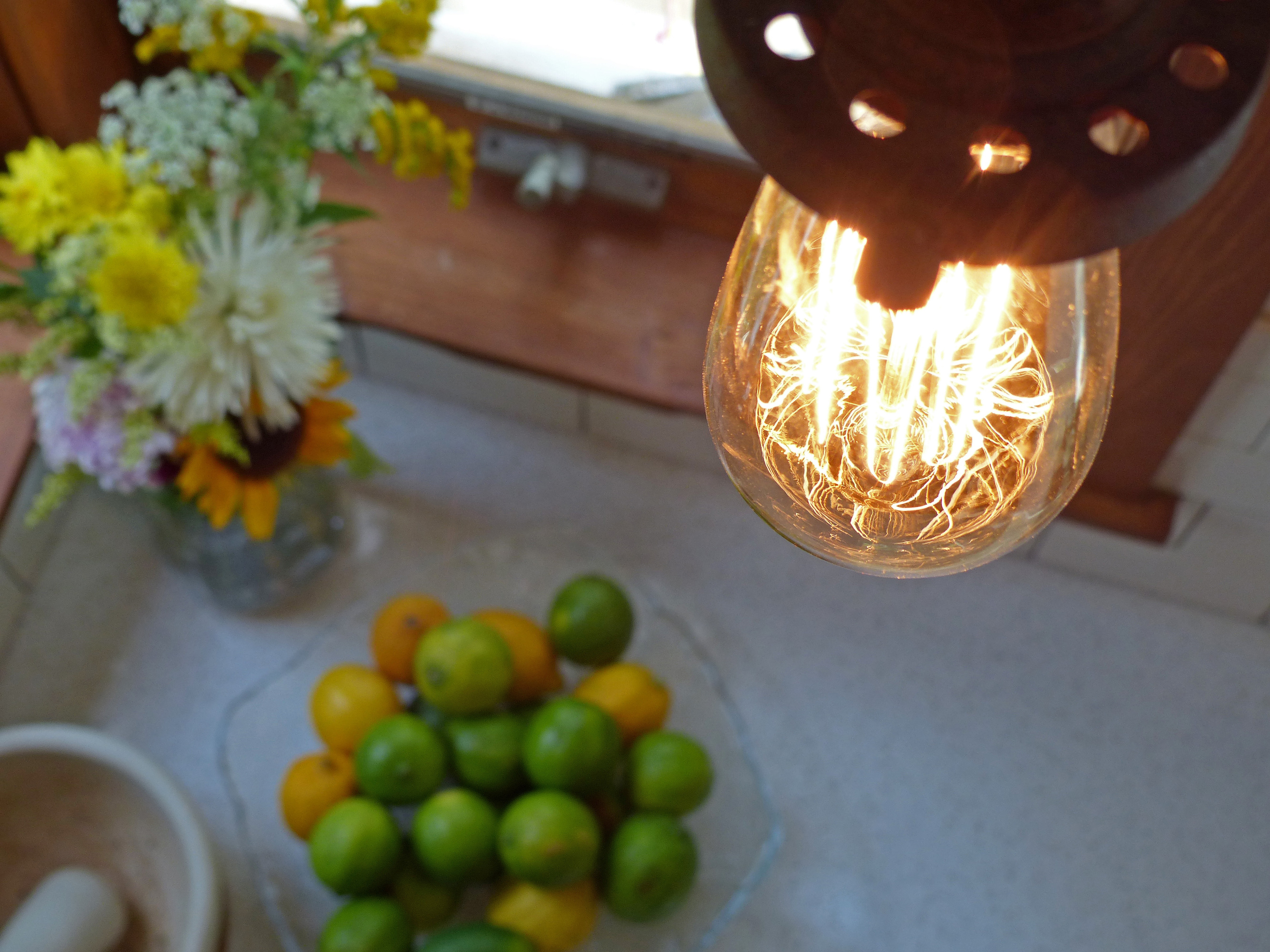 Q: Which project are you most proud of?
Definitely the kitchen, we did it together and it was a lot of fun (even our cute bickering). Unlike most renovation projects, we wanted to keep the original character and floor plan to the kitchen and wanted to keep the design simple since we were on a tight budget.
Q: What does a day in the life of an interior decor blogger look like?
The Farmhouse Project has grown into more than just a lifestyle blog. With Shawn's background in product design, we now have our own home goods collection, all made by us or other artisans throughout our region. We also host several events throughout the year to bring our community together and celebrate the wonderful region we live in. With all that, we're pretty busy throughout each season but always find some time to unplug and spend quality time together at home.
Q: What is the greatest tip that you could give to our readers?
Keep things simple and always be inspired by nature.
Q: What is the hardest thing about interior design?
Don't overthink things! We're no experts in the industry but we keep true to our own style and the history of the house.
Q: If you had to do it all over again, what would you do differently?
I'd do a few things differently but that's the beauty of decorating, it's always a work in progress and we're always switching things around as we restore the house. I would say, don't do anything drastic when you move into a new home. Our ideas and plans changed a lot over time as we lived in the house, we let the house speak to us.
Q: What do you think had the biggest impact on making your blog a success?
I think the biggest impact we've had with our blog is our loyal followers. We share ideas, we support each other and we've met some really great friends through our blog.
Interested in learning more about DIY? Check out our DIY guide to minimalist design and an amazing guide on how to use vibrant colors in your design.