How Jacqueline Overcame all Obstacles to Begin Her Blogger Journey [interview]
Jacqueline from Finding Lovely a talented mom, a creator of ideas, and an interior designer. she is full of great ideas on how to make your life more fun and creative. From designing and renovating homes to planning birthday parties, she does it all! She also puts being a mother to her beautiful children before everything else, which is super important. What we love about Jacqueline is that she is a brilliant home decorator, has an incredible blog and stays humble through it all. She has had some bumps in the road, as you'll read below, and yet she stays grateful.
let's dive in.
1.  How many years have you been blogging?
I have been blogging off and on for 5 years since our son was born with Fibular Hemimelia and I begin writing his journey down. Around 2.5 years ago it began to switch directions from a merely "family" blog to a lifestyle/home decor blog as my interest and love for interior design grew.
2. What is your favorite Interior Design project that you've ever done?
My favorite design project was my own kitchen. I poured hours into designing every detail, from paint selections to finding antique Barnwood beams, it was a true labor of love and joy to see it come to fruition by a talented construction team.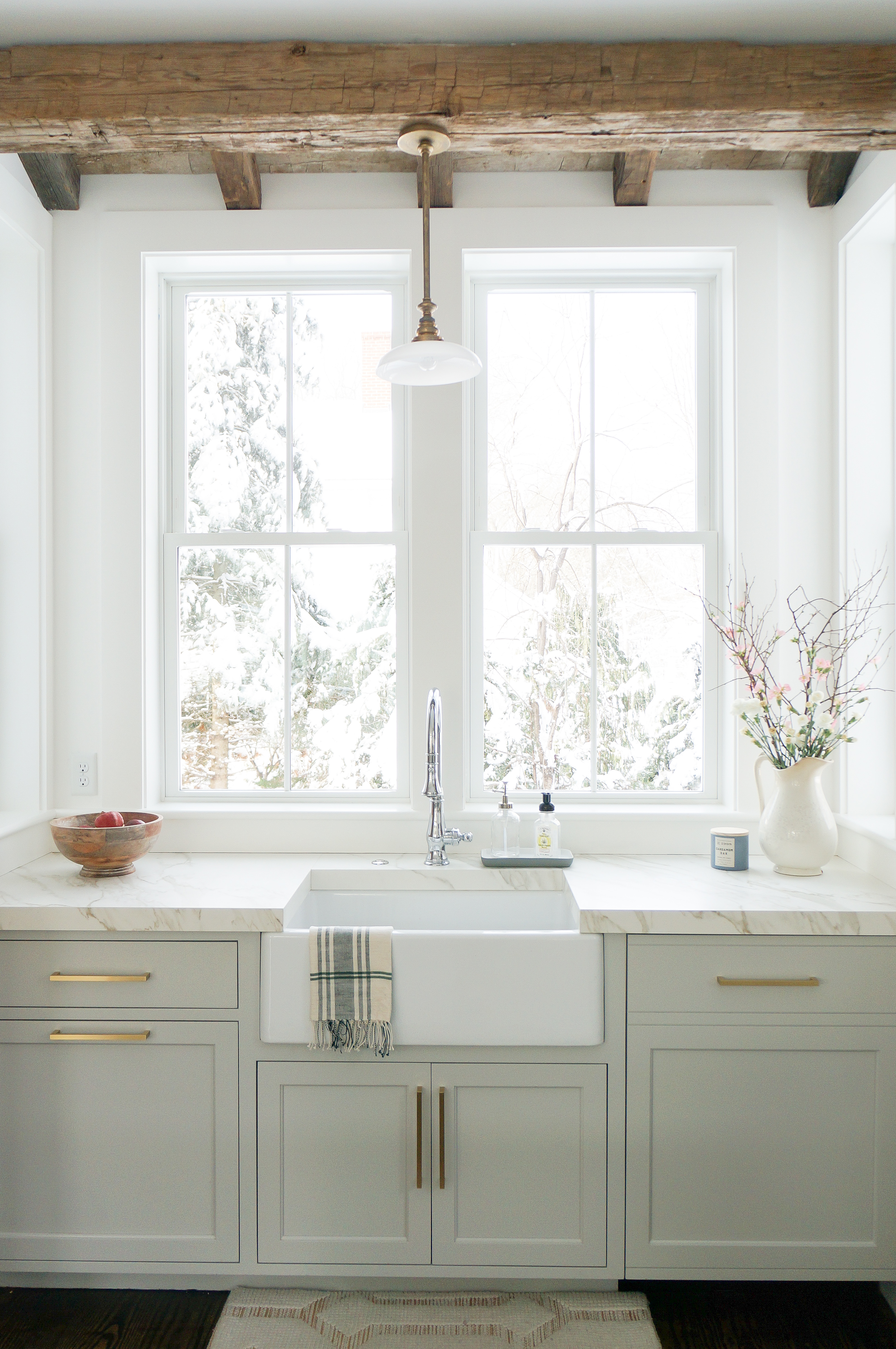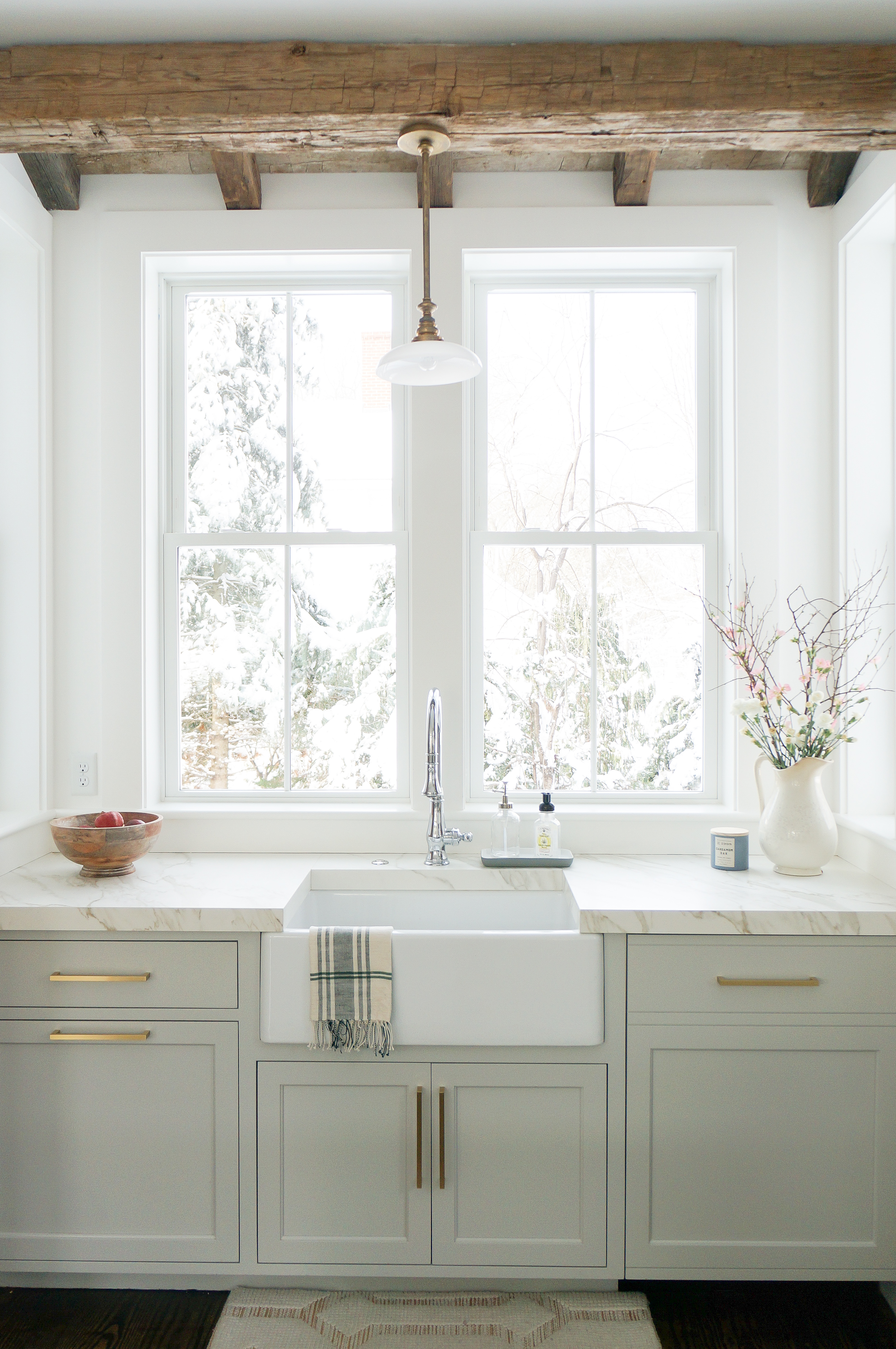 3. What does a day in the life of an interior decor blogger look like?
I am first and foremost a mom, so my day begins with getting my littles ready, two of them out the door for school. On days I have babysitting help for my eight-month-old daughter I am able to devote more time and energy to managing the blog and answering emails/collaboration requests/design work.
4. What kind of lighting do you have set up for your work?
I am currently in my master closet as it is the quiets "nook" in my home. I have some lovely Boston library sconces and overhead recessed lighting.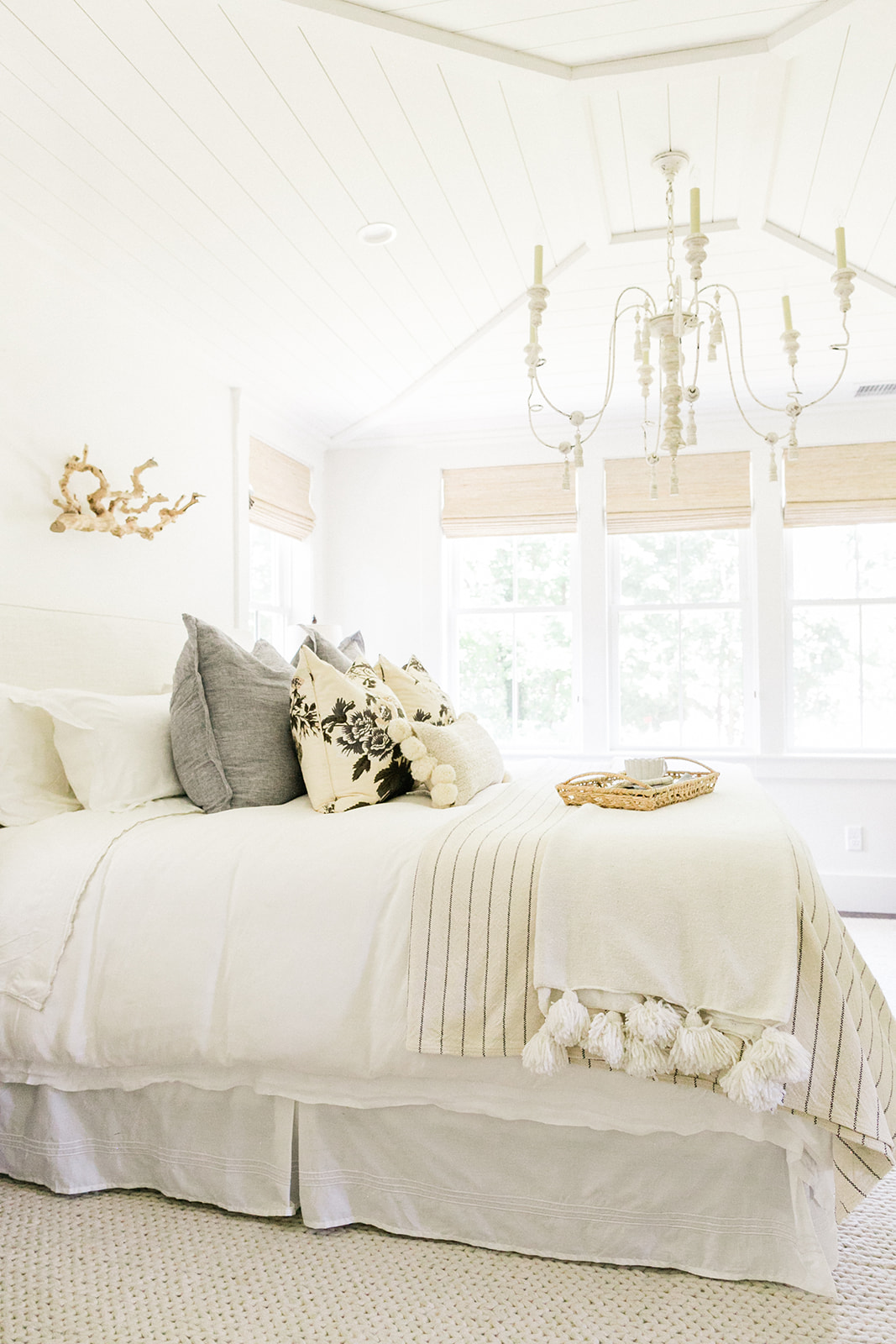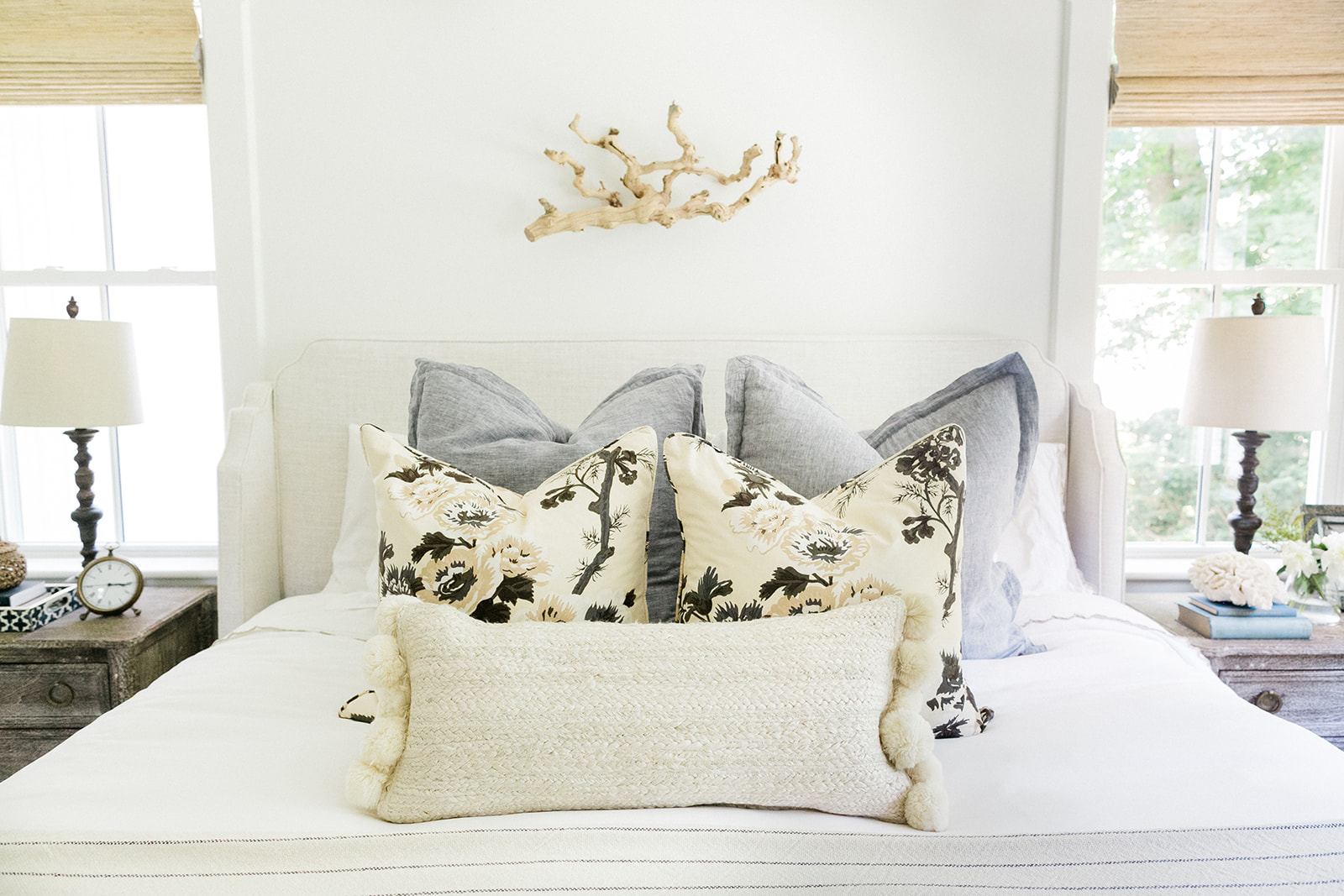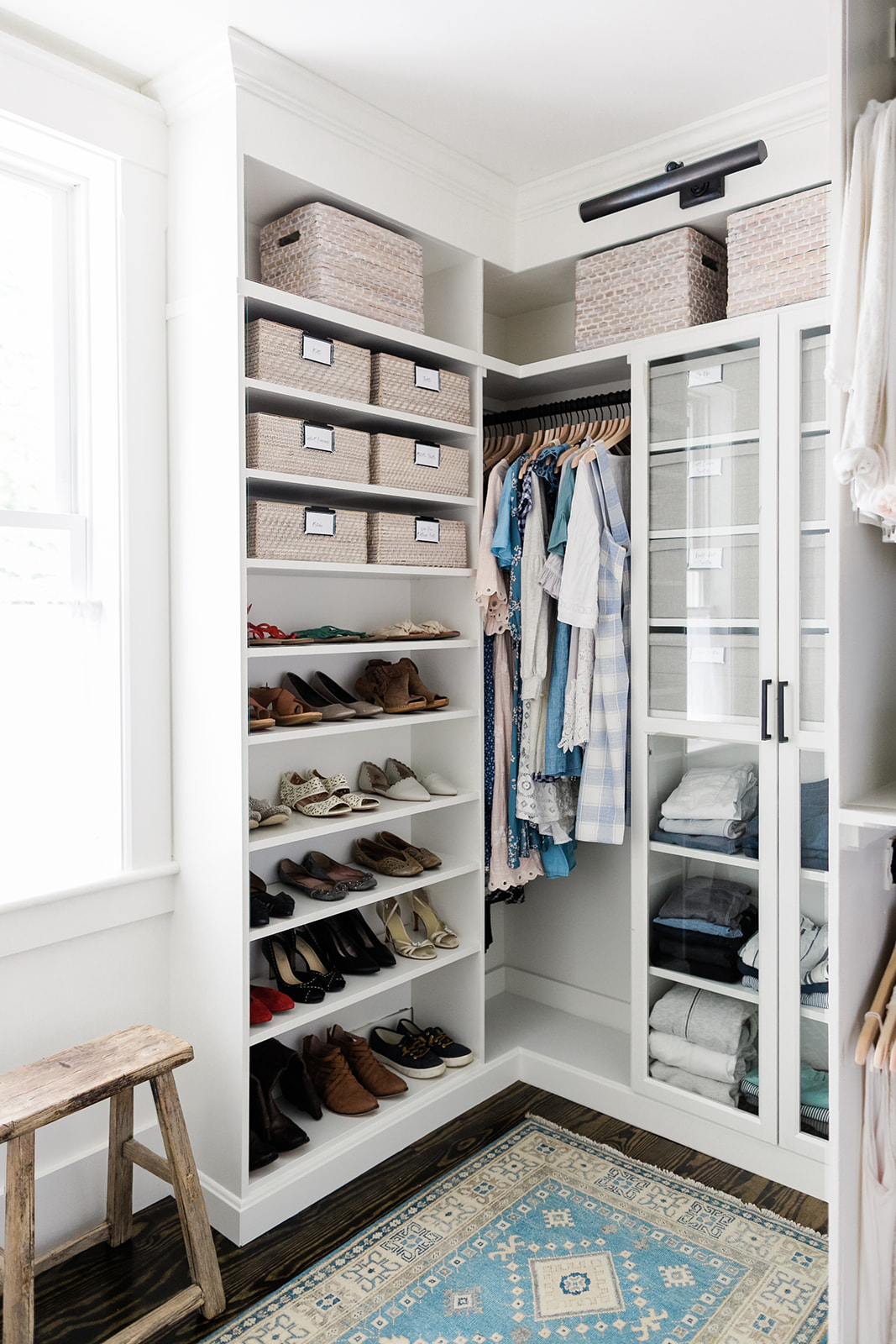 5. What is your favorite lamp or string lights that you've used for a project?
My favorite light to date was the large, pink glazed ceramic table lamp I used in Aubrey's nursery.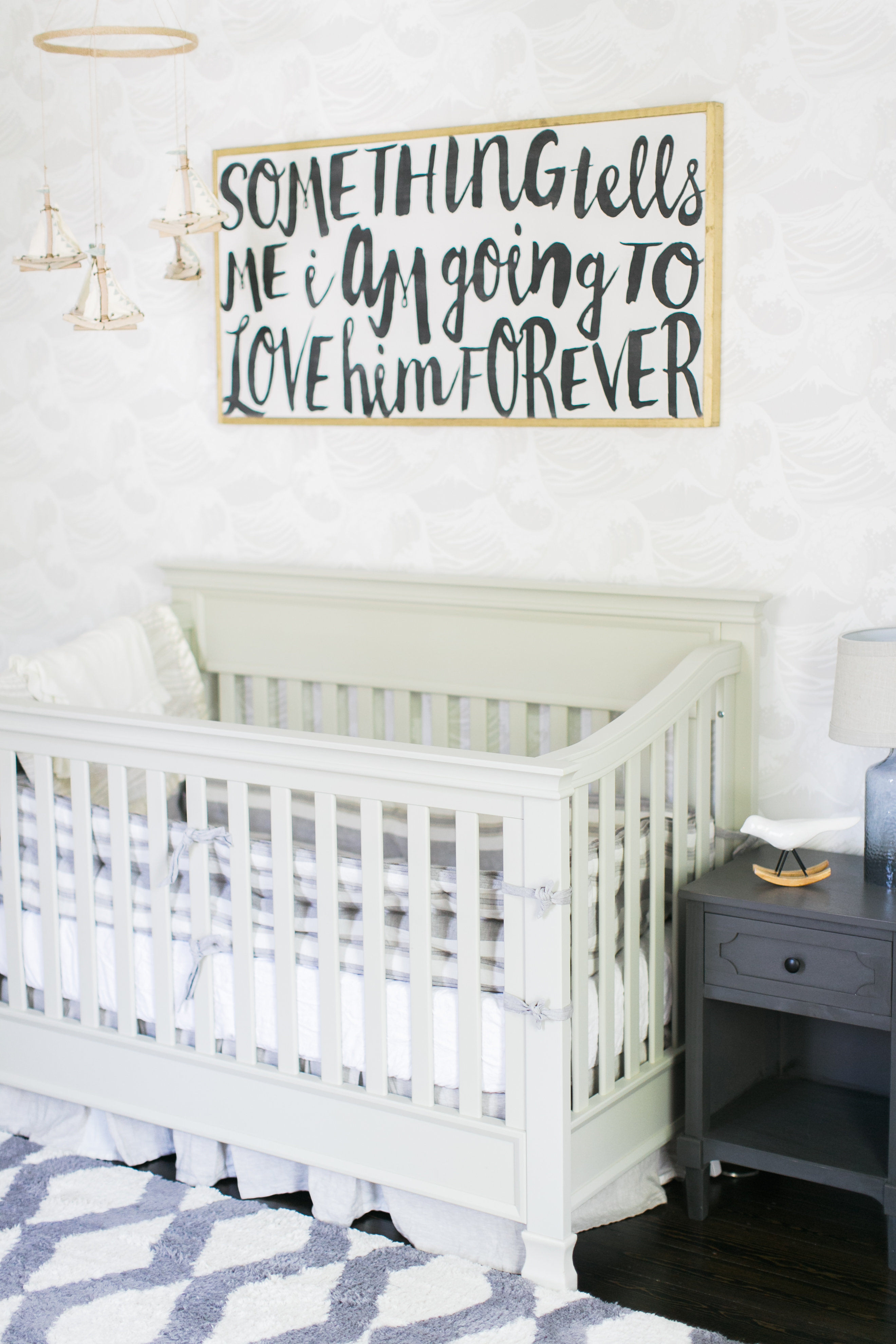 6. What is the greatest tip that you could give to our readers?
Allow your authentic self to be the heart behind your brand. Be honorable, kind and take the time to respond to whoever may reach out. All are worthy of respect.

7. What is the hardest thing about interior design?
I believe the hardest part of interior design is working within preconceived dreams that aren't fully conveyed. The honorable task of a designer is to bridge the gap between what is said and what isn't.
8. If you had to do it all over again, what would you do differently?
I would have followed my heart into a more creative profession rather than sticking with what I considered "safe."
9. What do you think had the biggest impact on making your blog a success?
I really think transparency and honesty have made Finding Lovely a place others can relate to. We all know that life is challenging and there are both peaks of incredible joy and valleys of deep sadness in each person's story. When the "best foot" isn't always put first and others are allowed to see the vulnerable and real sides of you, I think it makes your blog a place others want to come.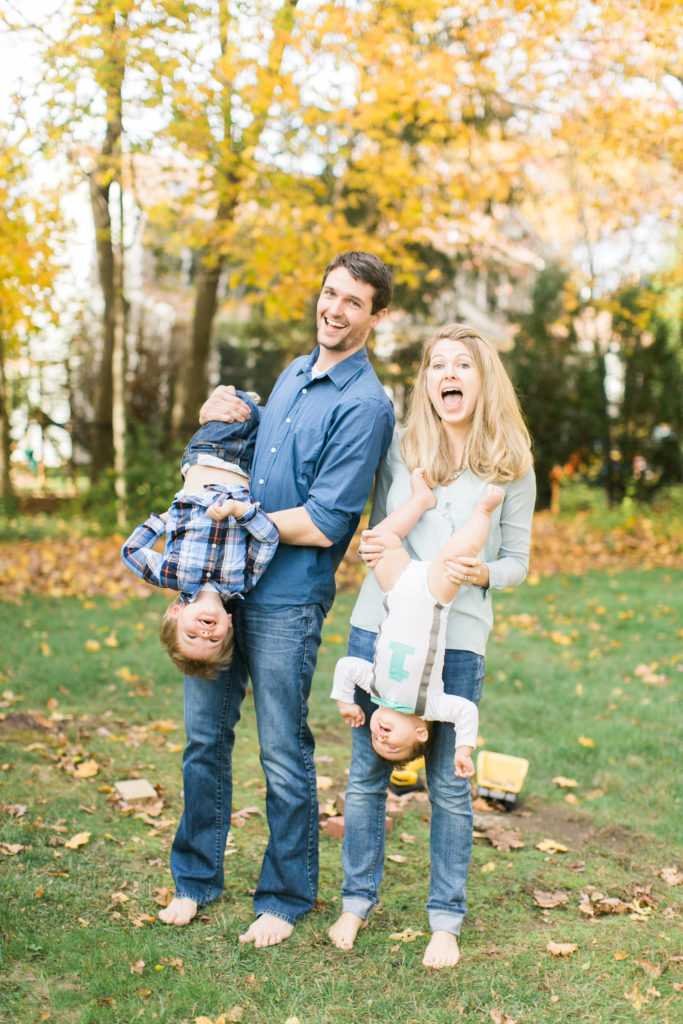 We hope that you enjoyed this awesome interview. If you want to read about other really cool interior designers check out our interview with Michele that bought and renovated her own farmhouse and Christina's dream of becoming an interior designer.