Meet Jessica & Sarah – the Creative DIY and Decor Besties
Meet Jessica & Sarah behind the Pretty Providence blog where you can find a lot of great and useful ideas and tips. Jessica & Sarah know each other since they were 5 years old. They decided to start a blog to share their knowledge about DIY, Crafts, and Decor. They are self-proclaimed dessert aficionados so they love making yummy things and post about recipes and cooking tips as well.
Make sure to check their makeover ideas, we guarantee it will blow your mind.
Read the interview to learn about their cool projects and what inspires them every day.
1. How many years have you been blogging?
We will have been blogging for 8 years in March!
2. What is your favorite Interior Design project that you've ever done?
Jessica's home library! It is a happy place!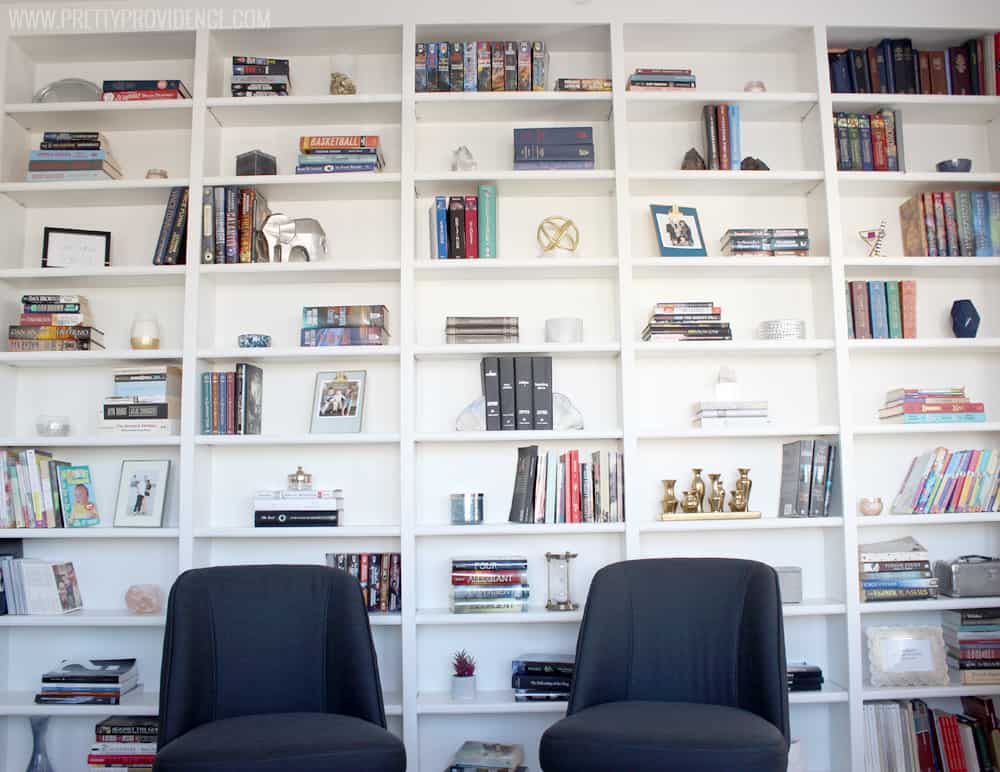 3. Which project are you most proud of?
Sarah's Master Bathroom renovation! Definitely one of the bigger projects we've ever taken on.
4. What does a day in the life of an interior decor blogger look like?
A lot more back end computer work than you would think. Planning and executing the design is the fun part, but then you have to take and edit photos, write the post, edit the post for SEO, promote on all your social channels, and so much more!
5. What kind of lighting do you have set up for your work?
We both prefer to use natural lighting when possible!
6. What is the greatest tip that you could give to our readers?
The best tip we could give is to work hard and not compare yourself to anyone but your past self.
7. What is the hardest thing about interior design?
Making sure the room is both functional and beautiful! It is a hard balance to find but so fun when you achieve it!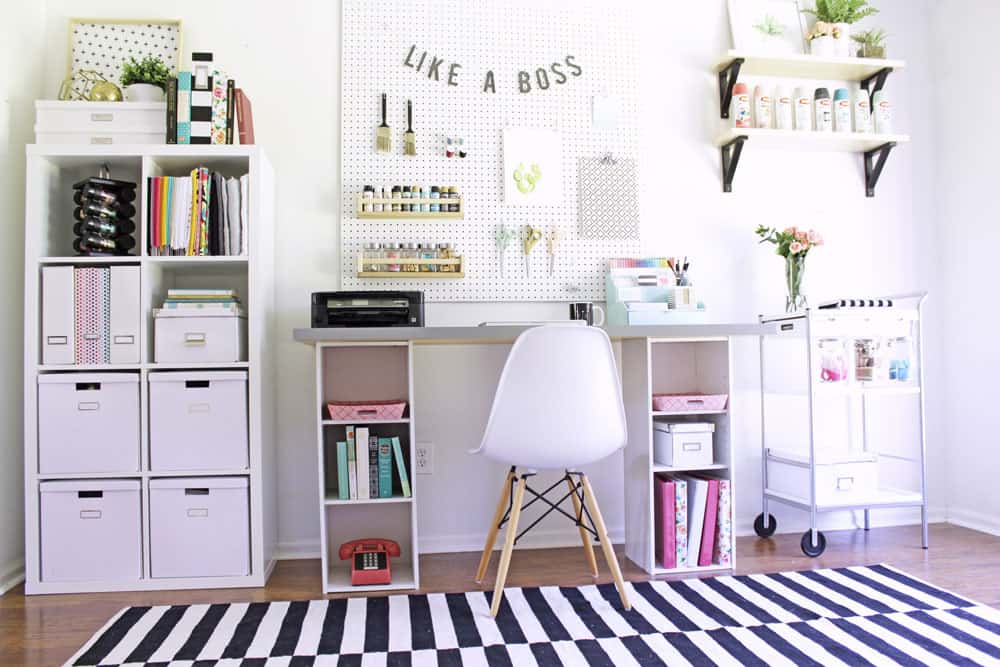 8. If you had to do it all over again, what would you do differently?
Nothing, it's been a fun ride!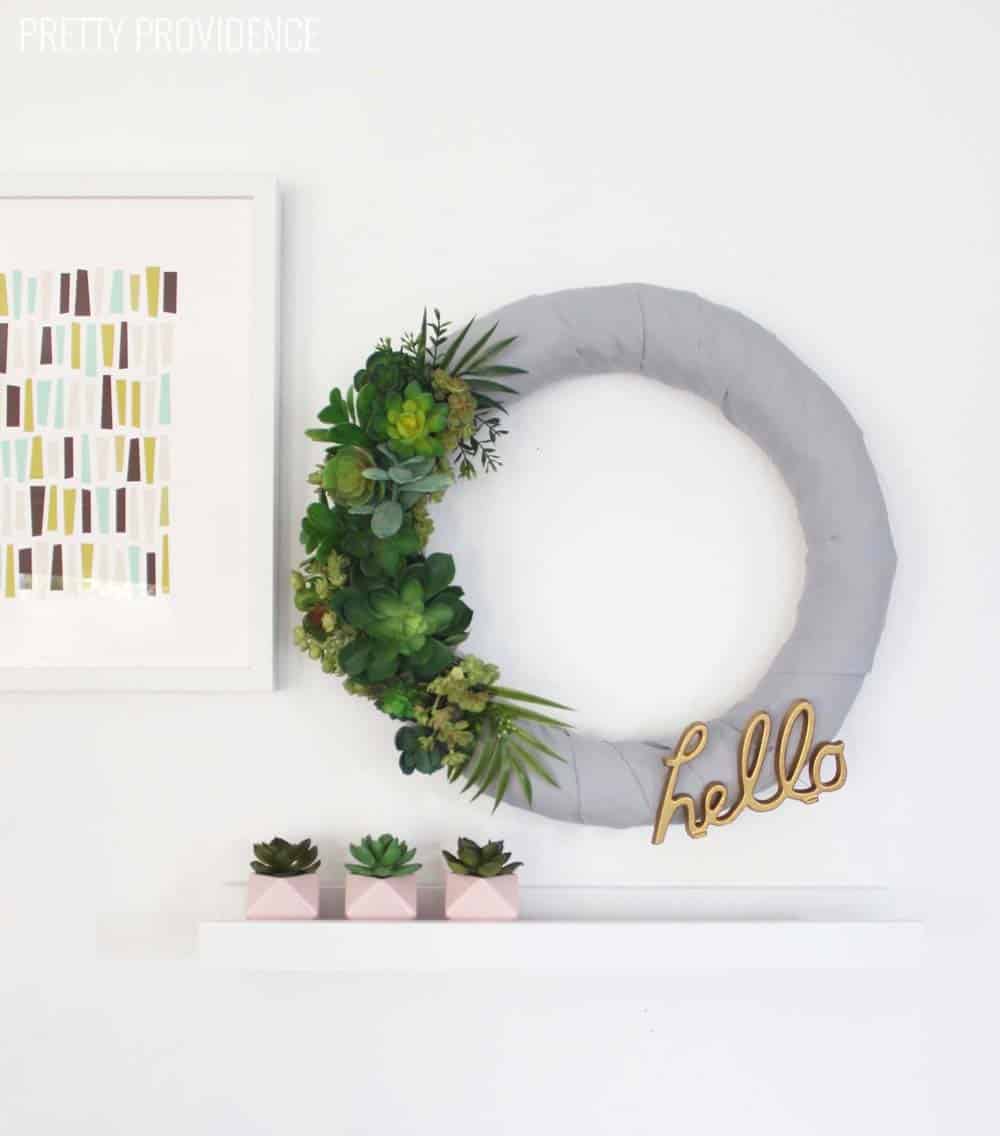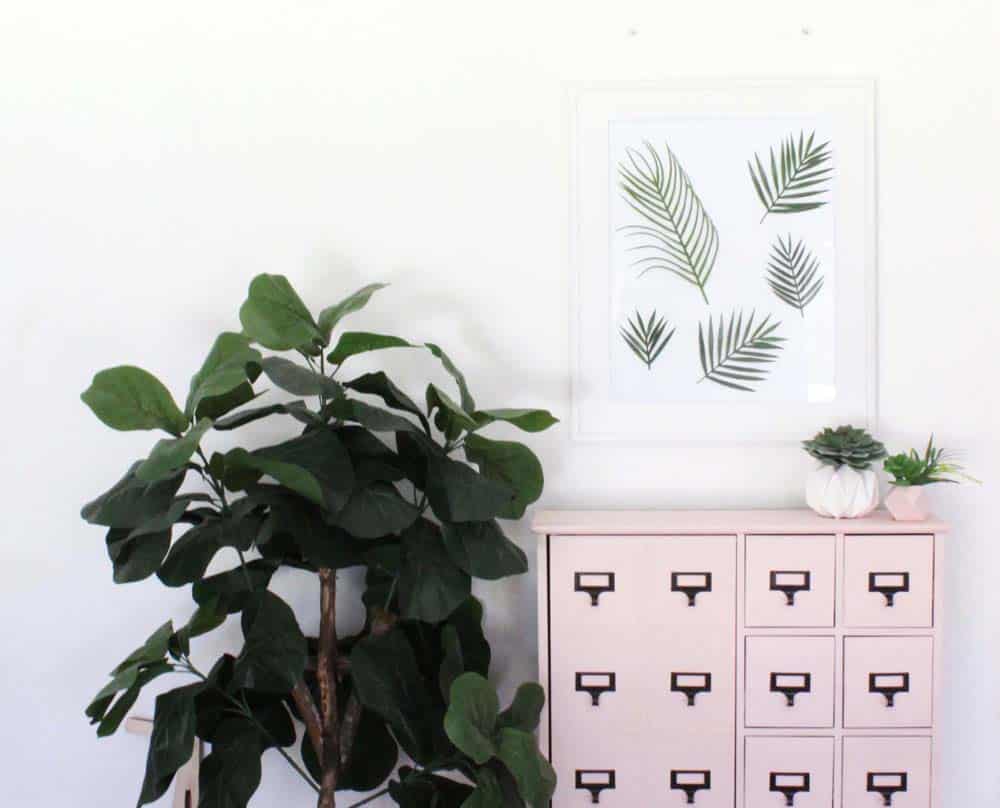 9. What do you think had the biggest impact on making your blog a success?
The hours we put in! At the end of the day, you can only be as successful as how hard you are willing to work!
We hope that you enjoyed this awesome interview. If you want to read about other really cool interior designers check out our interview with Michele that bought and renovated her own farmhouse and Christina's dream of becoming an interior designer.