Top 20 Interior Designers in Los Angeles
It's fall and Halloween is around the corner. You're probably dreaming about cozy blankets, scented candles, and holiday decor. But when should you start decorating for fall and the holidays? And how do you update your home decor for fall? Easy! Follow the lead of the top 20 interior designers in Los Angeles. With their creative, beautiful, and unique designs, you can't go wrong. Your home will be ready to impress guests and family members in no time. Find the designs that inspire you here!
Studio 9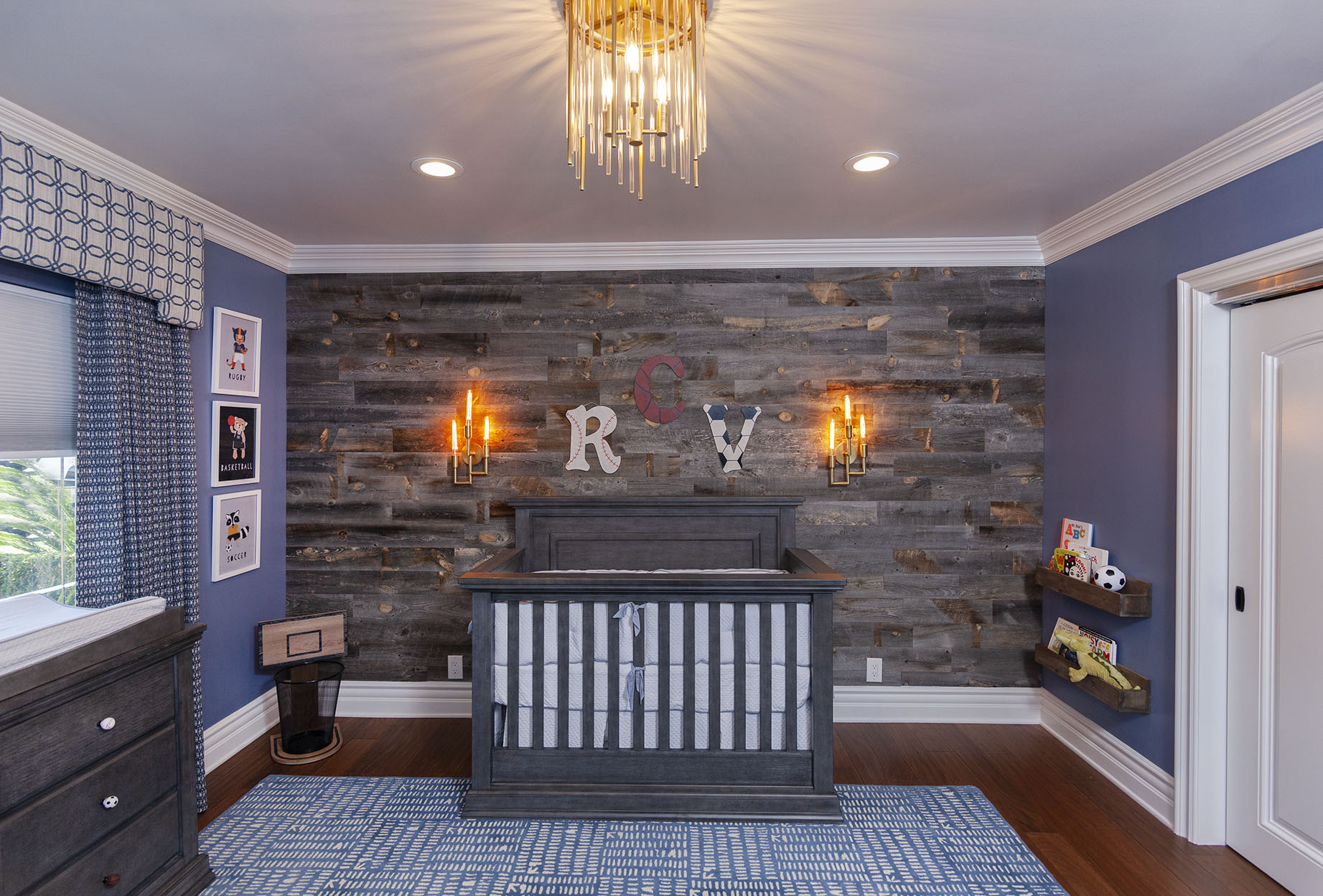 Studio 9 is led by Raquel Contreras. She brings her international tastes to every room she and her team designs. They design everything from single rooms to offices, with a focus on patterns and a contemporary spin. Studio 9 was founded in 2008. Since then, they have been working closely with their clients to build rooms that fit their styles and needs.
Sweet Design Studio
Sweet Design Studio takes a transitional approach to design. They use contemporary colors alongside modern-inspired furniture. They create timeless designs so that clients will be happy for many years. Juana Najera is the lead designer and has worked with celebrities and even the Royal family of Saudi Arabia.
Tower Design
Tower Design merges design and art to provide unique spaces for their clients. They believe that the space you are in will affect your experience of the world. Therefore, they carefully craft each room they design. Focusing on functionality, aesthetic preferences, and creativity, Tower Design delivers perfect rooms.
The Design Studio
The Design Studio was founded by two design experts – Judy Van Wyk, a design maven, and John Fernandez-Salvador, an experienced architect. Together, they created a design business for homes, offices, and even libraries. Every space they design has a unique flare and is tailored to their client's needs.
Lucas Studio, Inc.
Lucas Studio, Inc. is a high end interior design firm led by Joe Lucas. Ten years ago, Traditional Home magazine listed Lucas Studio, Inc. as "Top 20 Young Design Firms to Watch". With a 500 square foot showroom and over 50 lines of fabric, furniture, and decor, Lucas doesn't disappoint. His work has been featured in high-end magazines, such as Architectural Digest.
Studio Hus
Studio Hus' Tatum Kendrick designs her spaces to tell the story of the people that live in them. She is influenced heavily by art, historical architecture, and fashion. Tatum creates uniquely modern and lively spaces that are both beautiful and functional.
Elizabeth Gordon Studio
Elizabeth Gordon Studio plays on both vintage and contemporary design. This creates an eclectic and personalised space for each client. If you're looking for customer furniture or lighting, Elizabeth Gordon is the woman for you.
Studio MAI
Studio MAI has been designing award winning restaurants and hotels for over ten years. They are a boutique manufacturing studio. They create custom spaces to perfectly meet each client's needs while pushing boundaries and taking risks.
Franklin Studios Architecture Corp.
Franklin Studios Architecture Corp. offers everything from architecture to design. They offer services to residential spaces, commercial spaces, and restaurants. Their work has been featured in several magazines and newspapers.
Studio Shamshiri
Studio Shamshiri was founded by a brother and sister. They brought their love for production, set design, and art direction to interior design. They restore iconic homes and design homes from scratch. They show the ways thoughtful design can help people live fuller lives.
Sandra Hinton Design Studio
Sandra Hinton Design Studio has a mission to "provide a truly tailored service in order to create a design package that reflects your personal vision, aspiration and individual project requirement." They use technology, including with e-designs, to make sure clients get their dream spaces.
Meyer Davis
Meyer Davis brings the stories of their clients to life. They do this by using the visual experience of their spaces to inspire. They focus on the big and bold design elements, as well as the smallest details to make sure each project has a deep impact.
STUDIO LIFE/STYLE
STUDIO LIFE/STYLE is a commercial and residential design firm. They use a refined aesthetic to convey contemporary luxury. Their designs perfectly strike a balance between comfort and functionality.
Avenue Interior Design
Avenue Interior Design focuses on hospitality spaces and they design in whichever style each client prefers. They ensure each space creates a brand identity and a lasting impact on visitors. In publications, they're noted as one of the best interior designers in Los Angeles.
JAC Interiors
JAC Interiors has cofounders with great chemistry and complimentary strengths. They combine rock-and-roll with high design to create unique and exciting spaces.
Studio Jackson
Studio Jackson is led by Ryan Gordon Jackson. He focuses on bring spaces to life that meet clients' needs in function and design. He works with clients through every step of the process, down to the finishing touches.
Studio Palomino
Studio Palomino is spearheaded by Barbie. She takes her experience in hospitality and applies it to residential design. She "juggles high-end projects that run the gamut from minimalist contemporary to idiosyncratic flash, always staying true to the client's individual style and personality."
Zehana Interiors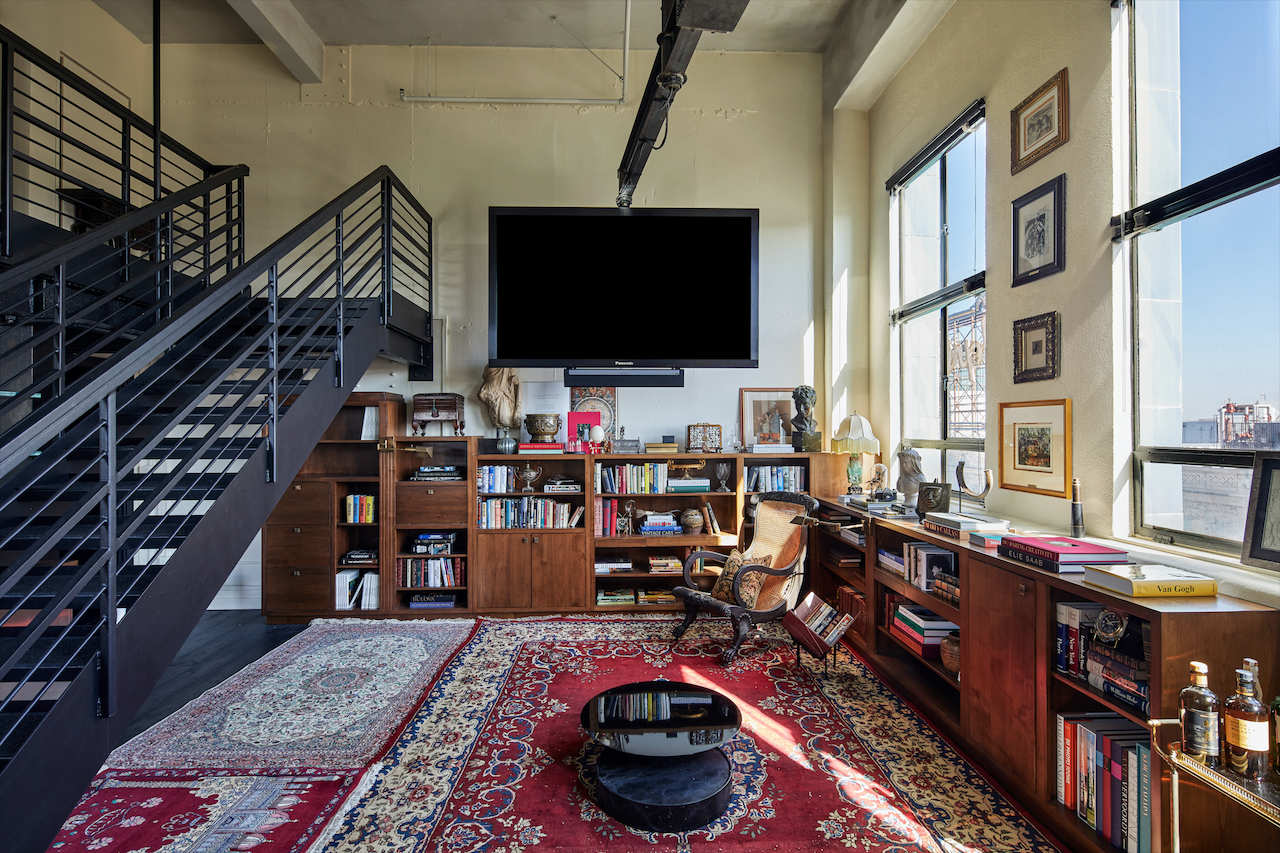 Zehana Interiors is inspired by the woodworking of its founders. They built their first house in 1958. The firm seeks to respect the spaces it designs to make sure the client's taste meet the architecture of the space.
Spazio LA
Spazio LA takes design projects from 3D renderings to final decor elements. They create functional and stylish spaces to help clients bring their dream homes to life.
Chad McPhail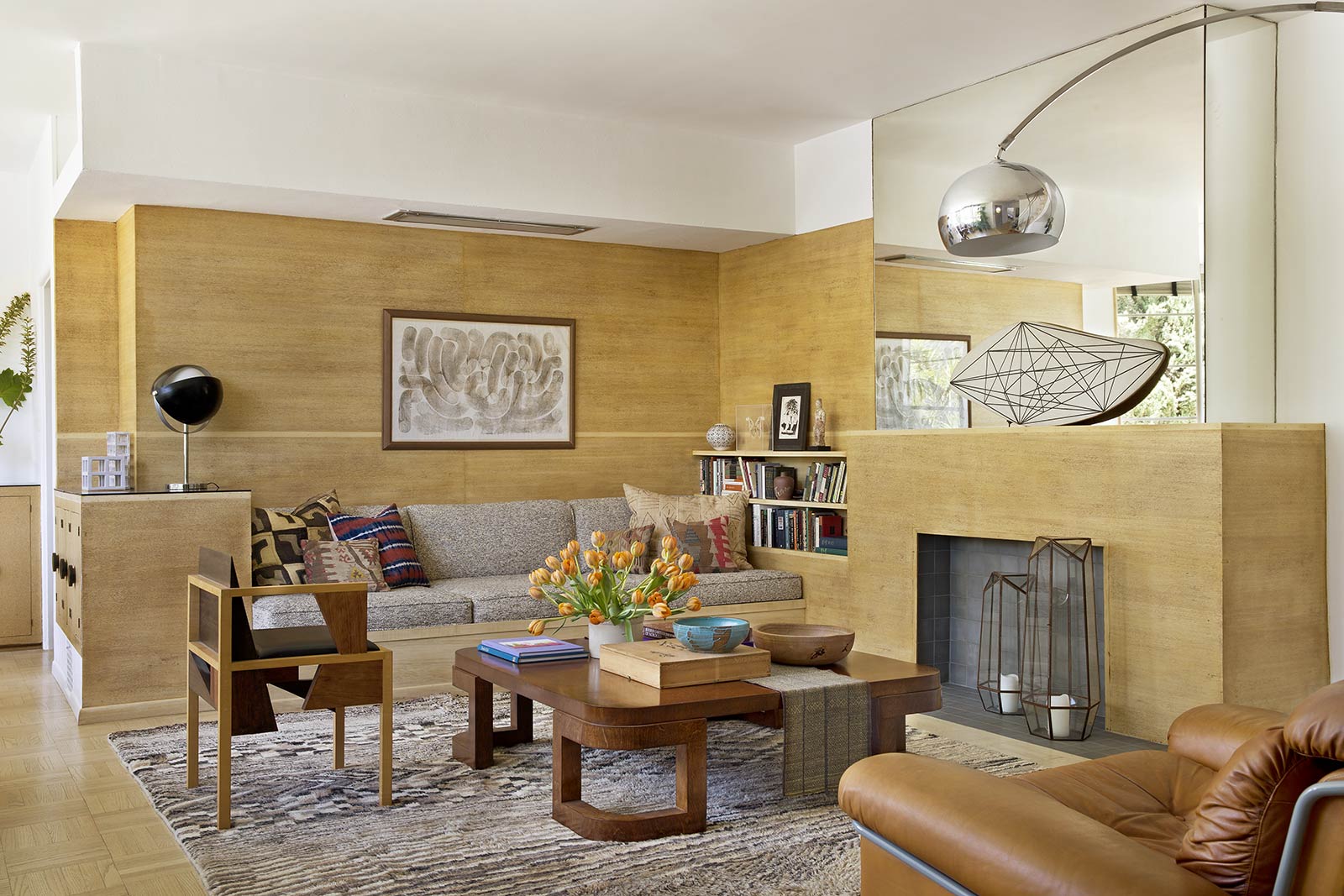 Chad McPhail focuses on high-end residential designs with a holistic approach. Chad combines color, light, and texture to create timeless and balanced spaces.
Loved our list of the top 20 interior designers in Los Angeles? For other design inspiration, check out these pieces: