Top 20 Interior Designers in Salt Lake City
Salt lake city is the capital and the highest populated city in Utah. Utah weather is known for its 4 definite seasons, and a lot of beautiful snow in the winter, its the home for outstanding architecture and design, and beautiful culture, from museums, national parks to street art and festivals.
In this post, we are going to list our top picks for interior designers in Salt Lake City.
Enjoy!
Simply Sam
I am a professional home and life organizer. I grew up in Chicago, but I've lived in Salt Lake City, UT for the last ten years. I specialize in taking inventory of your life and helping you figure out what is holding you back. I believe in finding what you value most and working towards a values-based life. My background is in psychology, and I take pride in making the spaces I transform for my clients a place of joy for them and their families.
Website: simplysamorganized.com
Julie Assenberg interiors
About: Julie knows that her most awe-inspiring spaces result from a trusting relationship with the client. Her favorite jobs are those in which the client can let go and trust Julie to work her magic.
She knows your home is your sacred space and therefore strives to be respectful of that space throughout the entire process. She will listen to you and encourage you to think outside the box. She believes that "serious" isn't a word that should be involved in interior design.
Website: www.julieassenberg.com
Doran Taylor interior design
About: Established in 1987, Our goal at Doran Taylor has always been to design environments that reflect the individual personality of each client while guiding their understanding to greater heights.  We are inspired by the diversity of that clientele and the adventure that presents itself in each project. Whether remodeling an existing structure or beginning from the ground up, our objective is to create relaxing, comfortable and inviting spaces in which to live and entertain.
Website: www.dorantaylor.com
City home collective
About: We're realtors and designers, yes…but the sum of our collective can't be reduced to titles. We are individuals stitched together by a love of our city and its spaces. We are advocates for loving who you love, what you love, and where you live.
Our aesthetics are varied, but our skills are honed. Unique, layered, cozy, elegant, modern, minimal, or moody…our interior designers will create and curate the residential or commercial space in which you decidedly belong.
Website: https://cityhomecollective.com/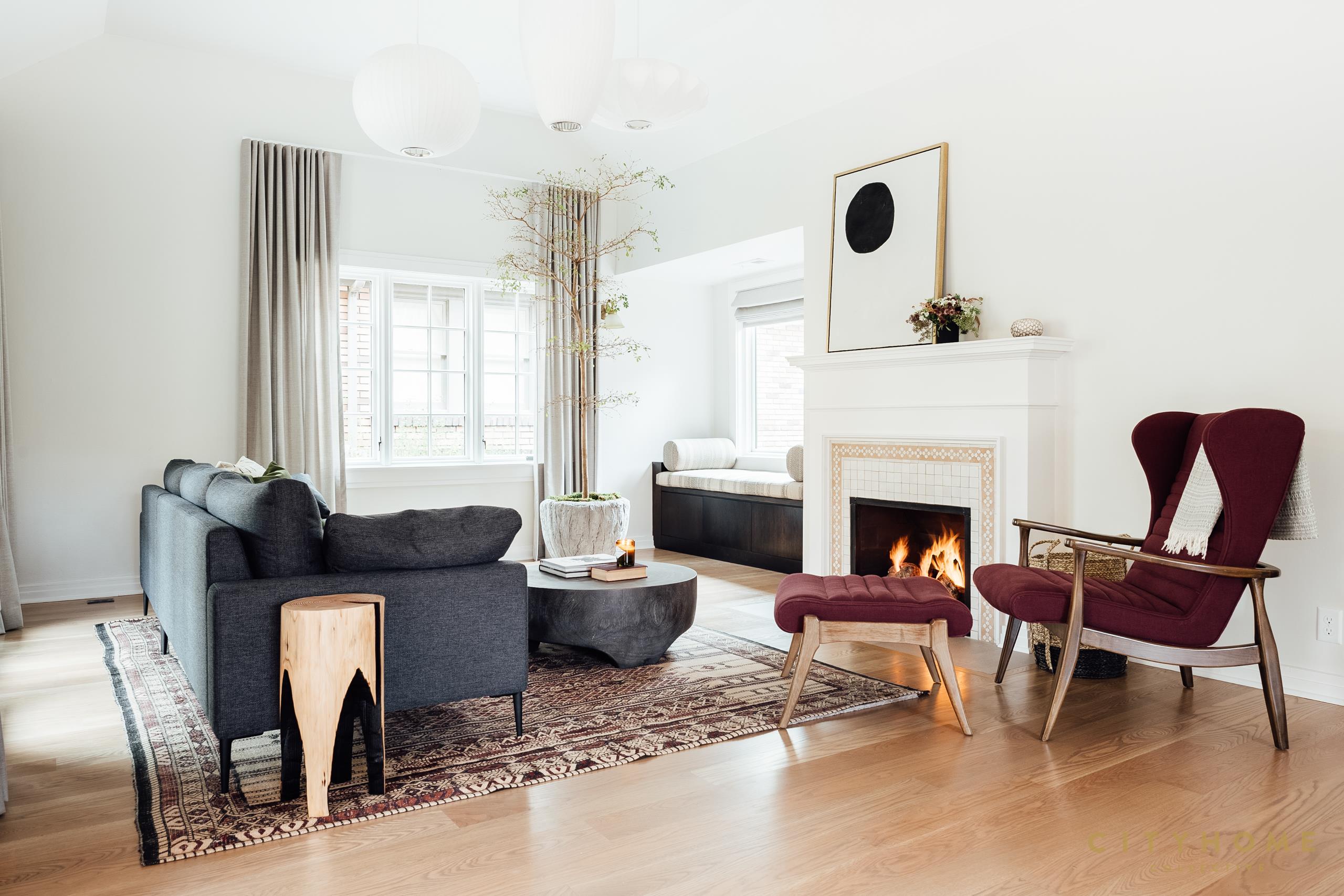 Alice Lane interior design
About: Jessica started her creative journey at Utah State University. Her studies there led to her work in an ad agency as an art director but building her home brought back her earliest passion: interior design. Jessica realized that if she could produce a brand for corporations, then she could certainly design the interiors that housed them. Jessica's design work led to a globally expanding tech firm sending her on a worldwide tour to design their international offices and along the way her projects snowballed as she began accepting more offers to share her talent.
Website: www.alicelaneinteriordesign.com
Enzy design
About: Led by Interior Designers Nicole Zeigler and Lacy Green, Enzy design is a full-service interior design firm in downtown Salt Lake City. Whether designing residential or commercial spaces, Enzy has built a reputation for listening to clients and incorporating their specific needs and desires into each project.
Every project is unique, and the designers at Enzy pride themselves in their ability to discern what a client truly needs and how to best achieve their goals. The Enzy design process has been fine-tuned over years of experience, making the design and construction phases smoother, more efficient, and more enjoyable for clients and everyone involved.
Website: enzydesign.com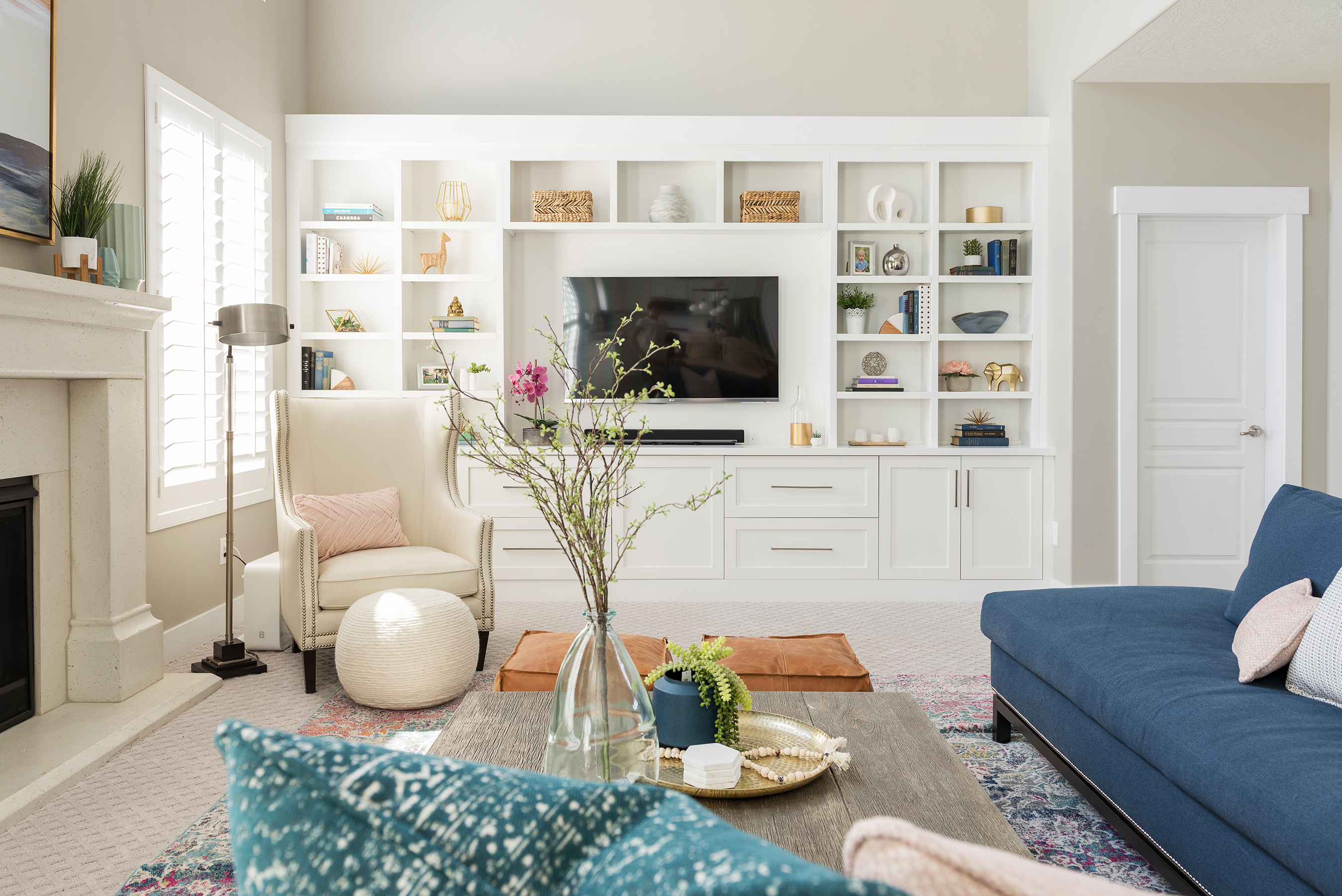 Renovation design group
About: What started out as wishful thinking and a school project has become a remarkably successful design firm. The group has served almost 1,000 clients in the previous twelve years.
The biggest measure of the firm's success, say its founders, is Renovation Design's collection of delighted customers. "Larger architectural firms seek gratification through receiving design awards. Though we have had our share of recognition, we get our rewards directly from our happy clients,"
Website: renovationdesigngroup.com
Lisman studio interior design
About: Lisman Studio was founded in 1993 by Principal Designer and CEO LaMar Lisman. Since it's conception, Lisman Studio has become locally and nationally recognized as a leading Interior Design Firm. Innovative techniques, customized interior planning, and impeccable service have allowed LaMar and his team to skyrocket to success and maintain a strong and loyal clientele.
Providing authentic and mindful spaces that are 100% customized to each client has been and always will be the number one priority for the designers at Lisman.
Website: lismanstudio.com
Laughlin Design Associates
About: My name is Rick Laughlin, FAPLD, and I design 3D landscapes
that eliminate your stress and give you a sense of pride and joy in your Dream Landscape. I've been in business for over 26 years and am experienced with water-wise plants and the latest in all types of design.
Website: laughlinds.houzz.com
Teerlink Cabinet & Millwork
About: Teerlink Cabinet & Millwork has been serving clients since 1975. We are proud to say that we are an American- family-owned and operated company. Our company was founded on the core values of hard work, integrity and a passion to WOW our customers. We have an award-winning design staff, skilled craftsman, and our own professional installation team to ensure that your project is designed, built, and installed to amaze you.
A lot of thought and careful planning went into your home. You wouldn't choose just anyone to create a space that defines your style. From traditional to contemporary, and everything in between, we're going to create a space that is uniquely yours. Your Style will influence design concepts.
Website: www.teerlinkcabinet.com
All states landscaping
About: All States Landscaping provides quality commercial and home landscaping services at fantastic prices. We offer free architect design work with every project. We want to create something amazing with you and will only use the best products and people for the job.
Landscaping is our passion! We pride ourselves on providing the best service from start to finish. We respect what you want and will provide you with our expertise of over 25 years. We are unlike any other landscaping company around.
Website: www.asl1.com
The fox group
About: With over 25 years of combined experience Tom and Cara have a true passion for creating beautiful, timeless homes and spaces, specializing in classic design, millwork, and wainscoting. Based in Salt Lake City, we offer complete architectural plans and design and build/renovations of custom homes. We also offer long-distance services of architectural plans and home design, as well as furnishings and styling. We take pride in our relationships, making sure client happiness and confidence is a top priority. Along with our incredible team of the finest artisans and craftsmen, let us help you create a true haven of a home, built with the highest quality and designed to stand the test of time.
Website: thefoxgroup.com