Top Interior Designers in West Valley City
West Valley City is a town located in Salt Lake County, a beautiful artsy place that hosts hundreds of cultural events, such as Scottish festivals, Native American pow-wows, and more. Also, it's a place full of greenery and fun, from golf courses and nature to fitness centers and parks. It sounds like a great place to raise a family. I know I would love to. In this article, we have chosen our top interior designers in West Valley City.
Check them out below:
Nomad soul
About: Interior designer, Julie Meese, and her daughters Jasmine, Brynn, and Halle, had the desire to bring their unique style to the state of Utah. After growing up on the California coast, they were ready to bring a modern organic vibe to the Rocky Mountains. After much labor and love to create a space to showcase the newest furniture trends, the storefront was opened in the fall of 2014. The showroom was built with reclaimed materials and found objects. We continually pull inspiration from around the world and love being influenced by the way different cultures create a home. Our vision and motto have always been that no matter where you live, or what you have, you can create a space that inspires you and is a reflection of your personality and lifestyle.
Website: humbledwellingsliving.com
Unique deliveries
About: Unique Deliveries started delivering high-end furnishings for interior designers and today also manages large, detailed installations for hotels and homebuilders. Unique Deliveries has successfully delivered, installed and stored thousands of furnishings for its discerning clientele. Our vision is primarily based on a valued one-to-one relationship with you, our client, and our true strength lies in providing your ultimate satisfaction. Our trained professionals handle the furnishings and provide efficient, dependable service. Jeremiah Wing leads the Unique Deliveries staff and his passion for providing a high standard of excellence for each service is unmatched. The Unique Deliveries mission is our passion for excellence. We are passionate about providing a high standard of excellence for all our services. Our clients are unique. The way we service our clients is unique. Unique Deliveries – Passion for Excellence.
Website: uniquedeliveries.com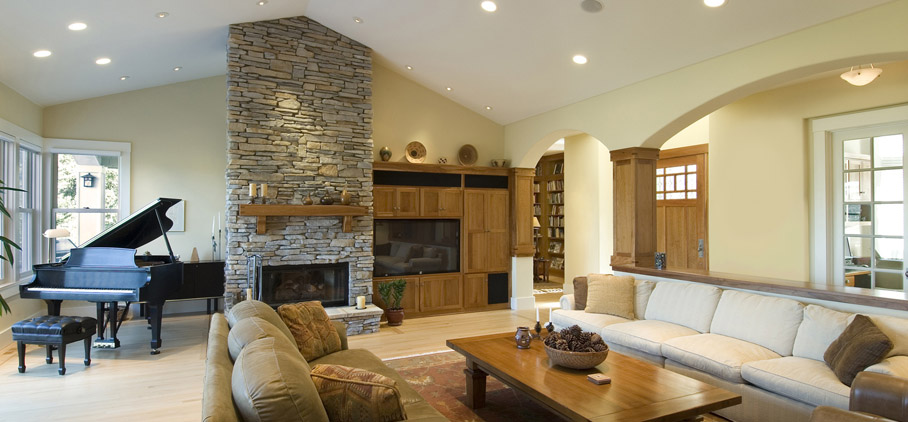 Monique Jacqueline Design
About: I Am A Wife, Mommy And Designer Currently Living In Salt Lake City, Utah. While I love Utah, I am a California girl at heart! Creating beautiful and comfortable spaces for my clients is my passion but raising my children is my greatest honor! I am inspired by all things pretty! I love my family, friends, color, hydrangeas, France, a great bargain, culture, to-do lists, all things paper, fuchsia and purples, pedicures, lipstick, cooking, writing and drawing instruments, reading, French people and décor, and little hands in mine.
Website: moniquejacquelinedesign.com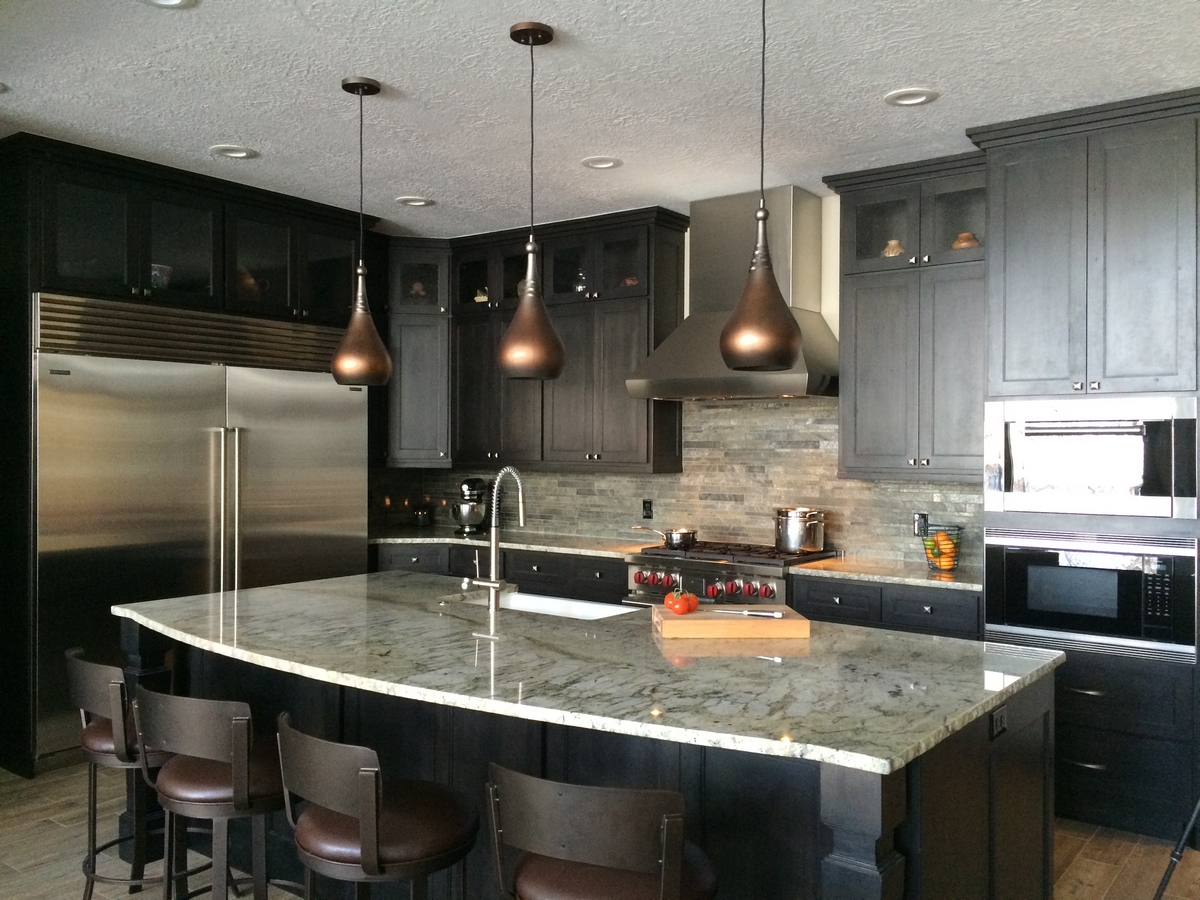 All in a day design
About: Robin has lived in the Park City Area for over 20 years working in the Real Estate and Interior Design Industry. All in a Day Design provides turn-key design, decorating, remodel and construction services. New spaces are created as we work with the client to come up with the design that fits their goals and style. Design concepts are created using drawings, sketches, photos and samples to help navigate the client through the design process as part of the team. Services can include project management coordination from project start through completion. We provide space planning as well as contractor specifications. We will coordinate with architects and contractors to create a synergistic approach that enriches the project and design process.
Website: allinadaydesign.houzz.com
Kristina Lawrence interior design
About: Kristina Lawrence graduated from California Polytechnic State University, San Luis Obispo with a Bachelor of Science in Microbiology.  She later obtained both a Professional Masters in Environmental Science from the University of Utah and a degree in Interior Design from LDS Business College.  Kristina has been working in the residential construction industry for the past 15 years. As a result of her background, Kristina brings both a technical and artistic flair to her designs.  This unusual mix allows for thoughtful, well-planned layouts and construction details, as well as beautiful architectural design finishes and furnishings choices that relate to both a home's surroundings and its character. While she loves all aspects of interior design, her favorite is new construction which allows her to see a home from the very beginnings of architectural design through furnishings and moving in!
Website: www.klawrencedesign.com
Incredible Dwellings and Beyond
About: Incredible Dwellings and Beyond was opened in 2015 by Eleanor Ramirez. It is a designing firm that believes in creating and remodeling a house into perfection with a budget-friendly mean. What sets it apart from its competitors is the company's passion for decorating houses with comfort and style. It prioritizes projects with functional and sentimental value. Unique interior planning, lovely flower arrangements, exhilarating home staging, and helpful DIYs: these are the few assistances that the firm can offer. Incredible Dwellings and Beyond will surely be a destination for creativity for everyone.
Website: incredibledwelling.com
Andrea West design
About: Andrea is a talented interior designer with a passion for bringing unique designs into reality. Educated in Utah's leading design programs, Andrea is equipped with a unique design style and knowledge that has impressed home buyers from coast to coast. She loves helping people create original, innovative, and detailed designs that make each client proud to call their newly designed space home. Andrea loves the clean and refining characteristics of modern design but adds personality and warmth through blurring the lines between Traditional and Contemporary styles. Her favorite interiors have bold colors and fun patterns while complimenting rustic finishes and vintage accessories. She loves mixing old world classics with modern sophistication to create designs as unique as her clients.
Website: andreawestdesign.com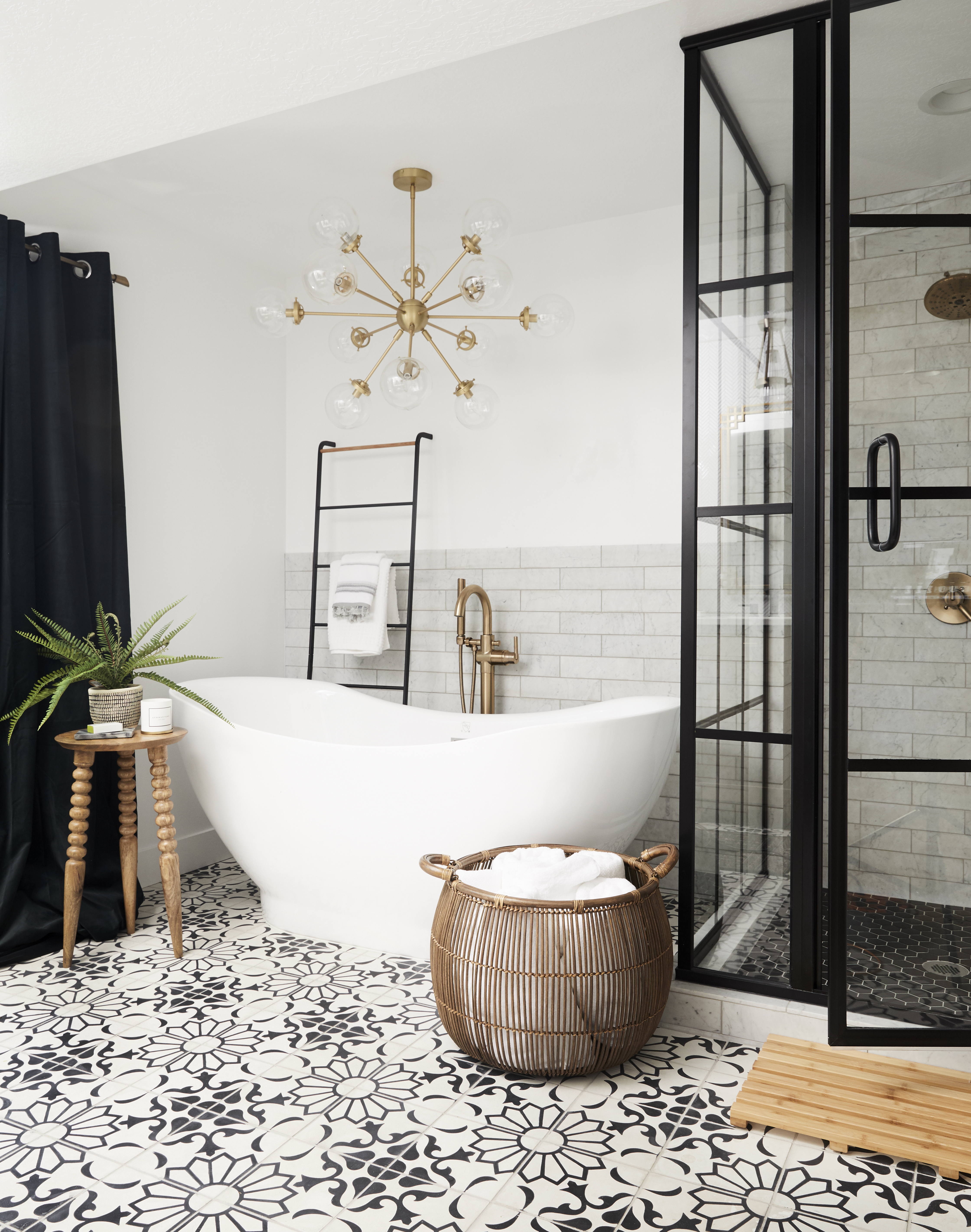 Natasha Wallis interior design
About: An artist since childhood, Natasha has been an architect in trade and is a designer at heart. Natasha brings a wealth of global experience to her interior design. With a profound understanding of space, Natasha integrates her conceptual eye for design with her experience in architectural dynamics. While her passion is design, her reward is watching clients find more enjoyment out of living through the creative process.
Website: natashawallis.com
Carrie Delany interiors
About: Carrie Delany Interiors is a full-service interior design firm that appreciates what an honor it is to be welcomed into the homes and lives of our clients. We listen and work hard to understand your goals. Then we design with intention and care so the end result is a balance of your aesthetic and your lifestyle. We love bringing warmth and character into the elevated design in a way that still appreciates what real life looks like. Great design doesn't just take creativity and vision. Carrie Delany's unique background brings so much more to the table. Before launching her design career at the highly regarded firm of Katie Lydon Interiors in New York City, she spent years in the hedge fund world of New York. Her core understanding of business ties into so many aspects of making the design process a great experience… from adhering to budgets, to project management, to keeping track of the hundreds of details. From concept to completion, her love of a good spreadsheet is a win for everyone.
Website: carriedelanyinteriors.com
Khj Designs
About: I am originally a Southern California girl. I have a bachelor's degree in Interior Design and Architecture.  Over the past 20 years, I've designed beautiful spaces in California, Texas, and Utah. My goal with each client is to provide good space planning and design elements in their style.  I've worked with contemporary, arts and crafts, modern, casual and traditional clients to enhance their space. I work within the client's budget and timeline. I realize not all clients can redesign an entire house or room all at once.  I also like to help clients revive their current furniture and spaces.  Every chair can have a new life with a fresh finish and a fabulous fabric.
Website: www.khjdesigns.com
Ontario design company
About: Founded in 1984, the Ontario Design company continues to serve clients with dependability, l creativity, and style. Our principal designers, a father and son duo, manage each project from start to finish. This provides a dedicated, smooth working team consisting of the client, contractor, and designer ensuring that all details are correct and precisely instituted. Our goal is to create a refined environment that reflects your personality and lifestyle; one that will bring you joy for years to come. With our organized and expedient implementation of all phases of construction, you can literally turn the key and enjoy your new home.
Website: ontariodesign.com
Gregg Hodson interiors
About: Gregg Hodson Interior Design is based out of Salt Lake City, Utah. We are a full-service design firm specializing in custom residential interiors, and commercial projects. For more than 20 years, we–as interior designers–have drawn on architectural principles, environmental psychology, product knowledge, and furniture design as well as traditional decorating to seamlessly blend old and new, appealing colors and elegance. Our team is set up to assist you in all aspects of design while focusing on additional concentration on the details of space planning and construction.
Website: gregghodsondesign.com
Forsey's interior design
About: Here at Forsey's, our experienced interior design staff provides you with inspiring spaces and interior solutions that will transform any space into an ideal home. We can expand on the vision for your home with our in-depth product knowledge and access to the finest quality products, as well as our passion for design. We go far beyond just furniture placement for our design clients and pull together entire interiors to make up that perfect place you call home. With over 65 years of indoor design and project management experience, Forsey's is a one-stop-shop for all of your interior design needs. We have managed the interior design of multiple Parade Homes, including the Salt Lake, St George, and Park City Parade of homes, as well as countless other projects throughout Utah, Wyoming, Idaho, and Arizona. With our full service in the house design center and top-notch design staff, we are one of Utah's premier resources for interior design.
Website: www.forseys.com
Opal Design Group
About: Since it's beginning in 2009, Opal Design Group has become a distinctive and sought-after creator of the stunning, refreshing design. They are a young, innovative team of incredibly talented and creative designers. With decades of combined design experience, Opal Design Group brings knowledge of color, texture, and materials to each unique project. Whether they're designing a prestigious office, luxury home, casual cafe or an upscale boutique, Opal designers have an insatiable passion for every aspect of the design—from initial planning to final implementation. Along with experience and skill, we have a design philosophy that we live by at Opal Design Group. We believe that design should be the background to life and should reflect those that live or work in the space. It should not be overwhelming, nor should it be a short-sighted display of the latest passing trend. Your space should give a glimpse into who you really are and be authentic and personal. After all, every room is a living room.
Website: www.opaldesigngroup.com
Affordable Decor SLC
About: Nuha Moretz is the owner and principal designer of  Affordable Decor SLC. Her professionalism, integrity, and commitment to her clients come from her prior background in International Development and global experience focused on client and project management, and process improvement. After working and traveling abroad for more than 20 years in North and East Africa, Asia, Central Asia, and the Middle East, she decided to pursue her passion for home staging and design by founding Affordable Decor East Bay in Oakland, California. After building Affordable Decor East Bay's success in Oakland, Nuha and her husband recently decided to move to Salt Lake City for many of the same reasons Utahns call it home — the spectacular outdoors and high quality of life filled with warm people.
Website: affordable-decor.weebly.com
Kirby+Kelly studio
About: Justin's defacto family home has been Salt Lake City since completing undergraduate and graduate degrees at Brigham Young University. His 15-year career in retail pushed him to tailor his skills in balancing the art and science of direct-to-consumer retail. A lifelong fan of simple Scandinavian and Midcentury design, Justin's last home was an overhaul of a 1960s modern home in Golden Valley, Minnesota.
Alex's childhood was super normal – usually spent rearranging and decorating his room. (Okay fine, but now you know where the love of interiors comes from) After graduating from the Savannah College of Art and Design with Industrial Design and Interaction Design degrees he was picked up by Target to design for exclusive brands like Threshold and Room Essentials. After 5 years he would become the trend forecaster for a 220 person home design group in the company. Shortly after leaving Minneapolis for Boston, Wayfair.com hired Alex as the company's first interiors focused designer and creative director for AllModern.com.
Website: www.kirbykellystudio.com
Jagr Interiors
About: John Levitties has developed a broad American and international reputation as an expert on early modern design. As a private dealer in the early 1990s, and later at the renowned John Alexander Ltd gallery, he curated one of the world's leading collections of turn-of-the-century British and Continental decorative arts. While John continues to count numerous museums and private collectors as clients, his own collecting interests have broadened and visitors to JAGR exhibitions can expect to find a wide range of important art and design along with idiosyncratic works of art.
Website: www.jagrinteriors.com