The Adventures of a Backpacking Mom [Interview]
For this interview, we caught up with Gena from Ginger Casa, a really cool blog with a really neat name! Gena is a redhead (hence ginger) and her family is of mixes Argentinian and Mexican descent (hence casa). Gena writes about a huge variety of stuff – from DIY projects to family camping adventures. Check out the interview below.
Adventures of a Backpacking Mom Blogger:
1. How many years have you been blogging?

 
I have been blogging for 11 years now!
2. What is your favorite mom-blog project that you've ever done?

My favorite project was a DIY planter/storage crate that I made with my husband and kids!
3. Which project are you most proud of? 
I'm most proud of my backyard camping post. We got to set up a tent in the backyard with my parents and kids and made s'mores together!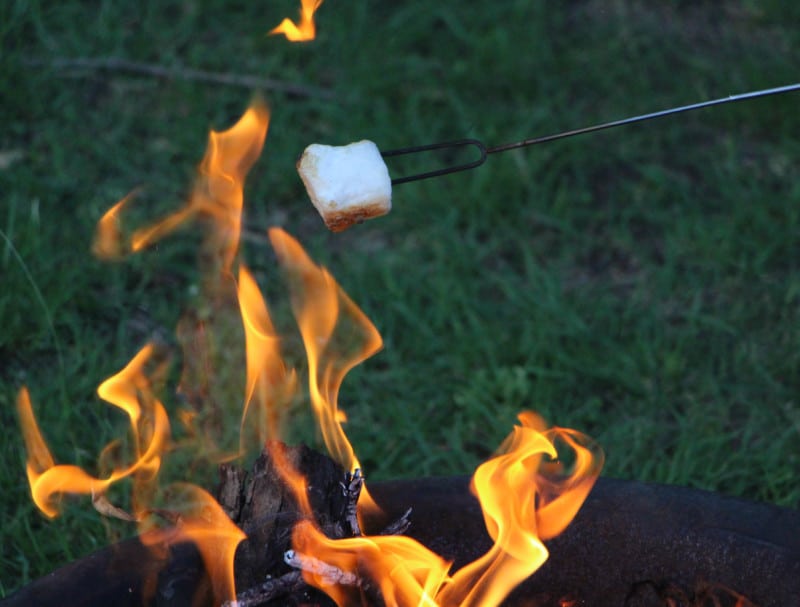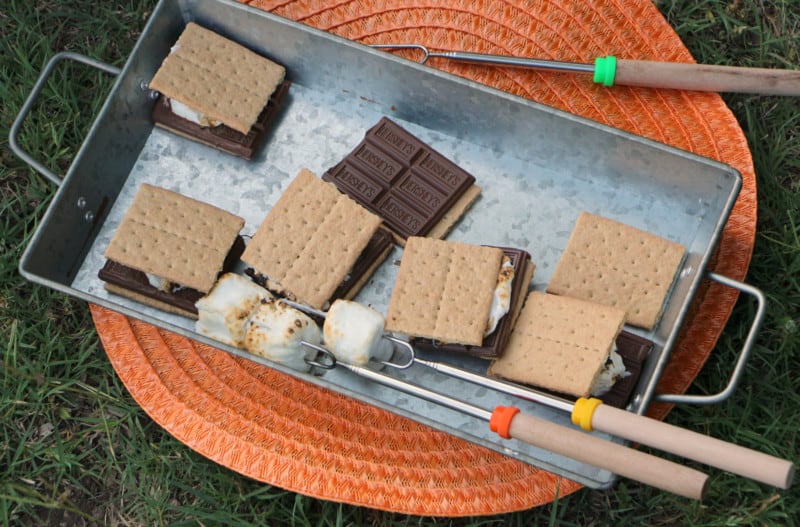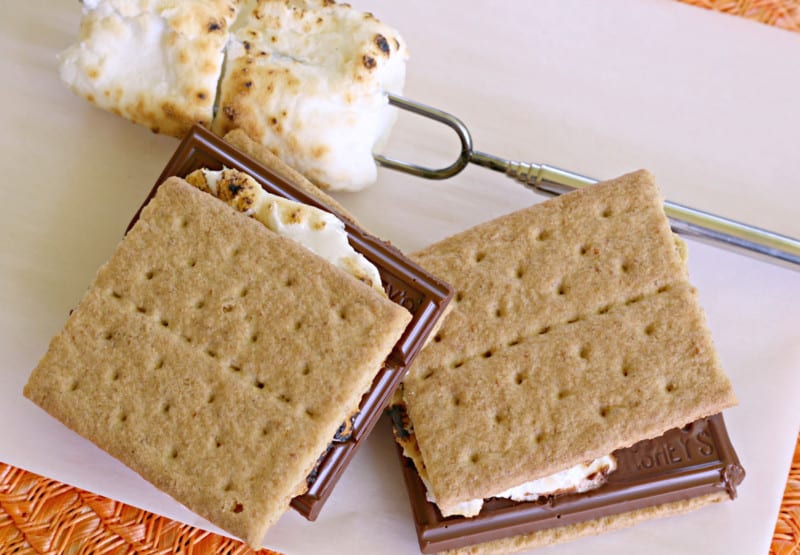 4. What are some of your favorite activities during the day?

I enjoy cooking, being outside, riding bikes, going for walks, and playing soccer and basketball with the family.



5. What kind of lighting do you have set up in your home for your little ones?
I made a cute reading nook with a light that they have been able to turn off and on since they were very little.
6. What is the greatest tip that you could give to other moms? 
Don't be afraid to accept help and be bossy with what you need. You were never meant to do it alone.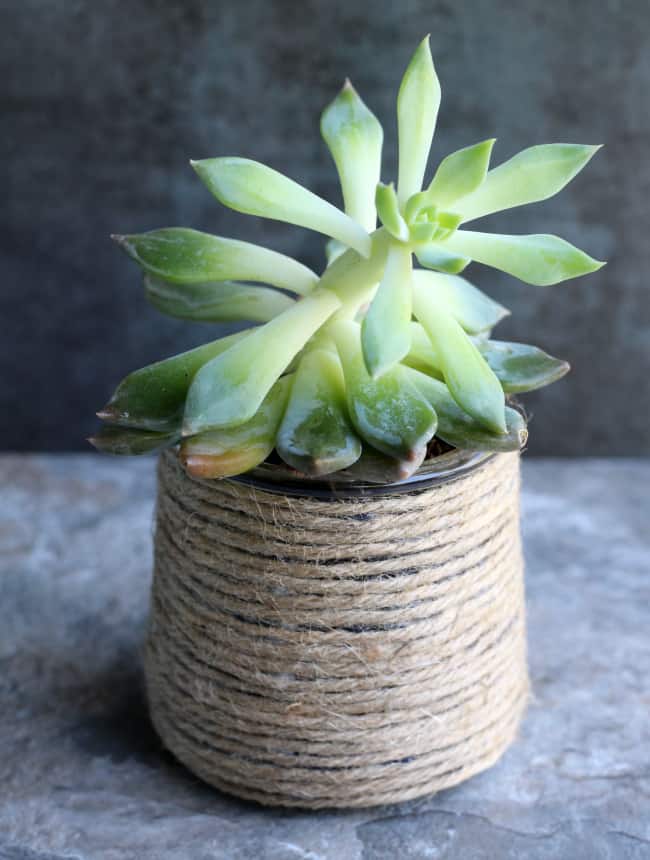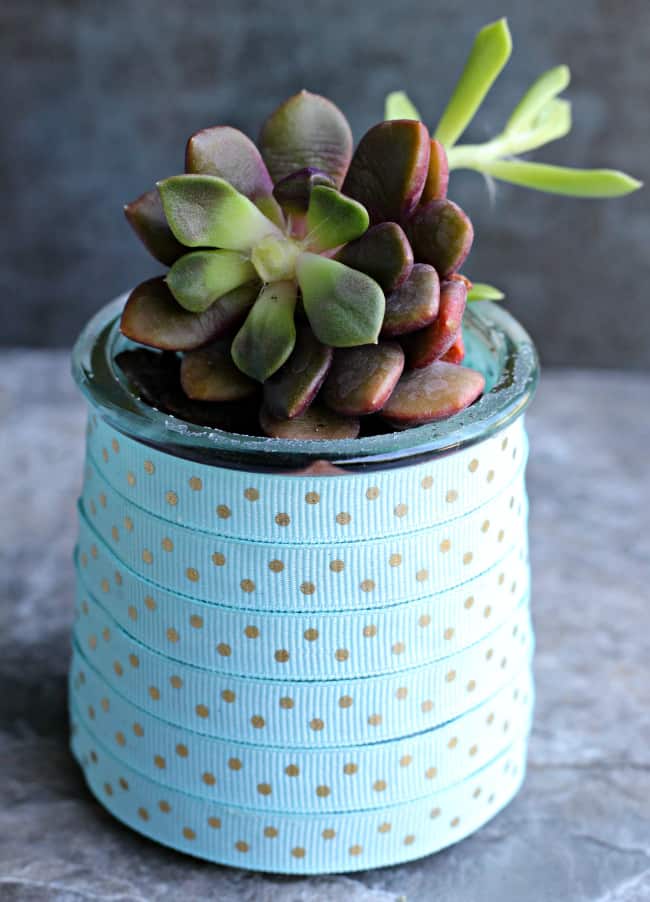 7. What is the hardest thing about blogging and being a mom?

 
The guilt of kids being at home but having to work.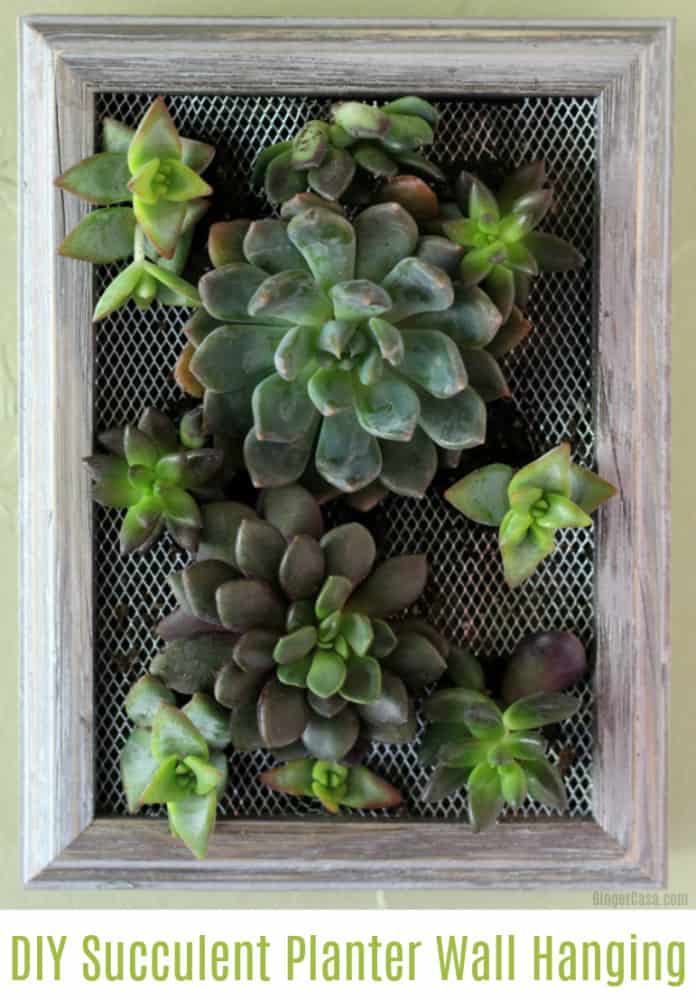 8. What advice can you give our mommy readers?
Never second guess your gut instinct.



9. You are a mom and an established blogger. If you had to do it all over again, what would you do differently?
I would definitely get a better camera sooner, involve my kids more, and stress less about different projects.